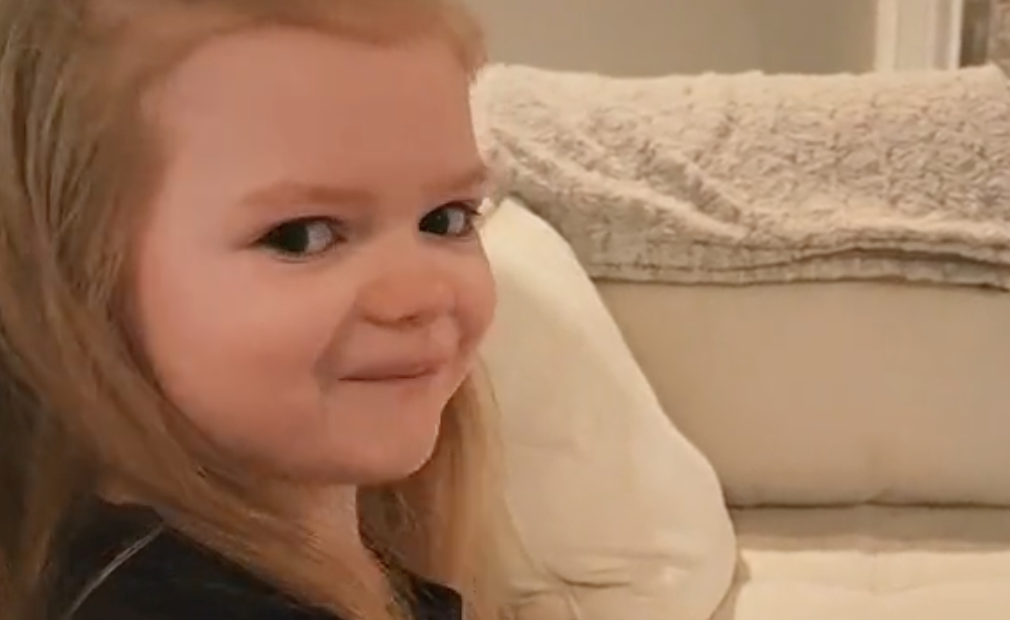 Parents around the world have been filming their children's reactions to the new Little Mermaid trailer, which hails pop star Halle Bailey as the new Ariel.
The live-action remake has caused far too much discourse for casting a black actress to play Ariel. Often, the reactions are from little black girls in awe seeing a mermaid of colour, and support the argument that "representation matters".
However, there is one little girl who's going viral online from her reaction. The video was retweeted by Drag Race royalty Shae Coulee and has already been spawned into a meme.
(yes, you can skip through the first half of the video).