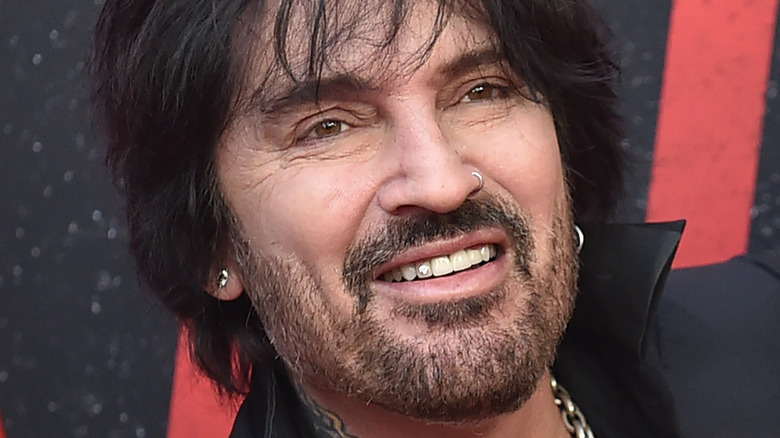 While your photos are getting pulled down for showing a little public hair, Tommy Lee's dick pic is still live on Instagram after four hours. Maybe that's because he doesn't have any pubes…
Nothing we haven't seen before, the musician who had an infamous sex tape with Pamela Anderson, reminded us why we were all obsessed with it in the first place.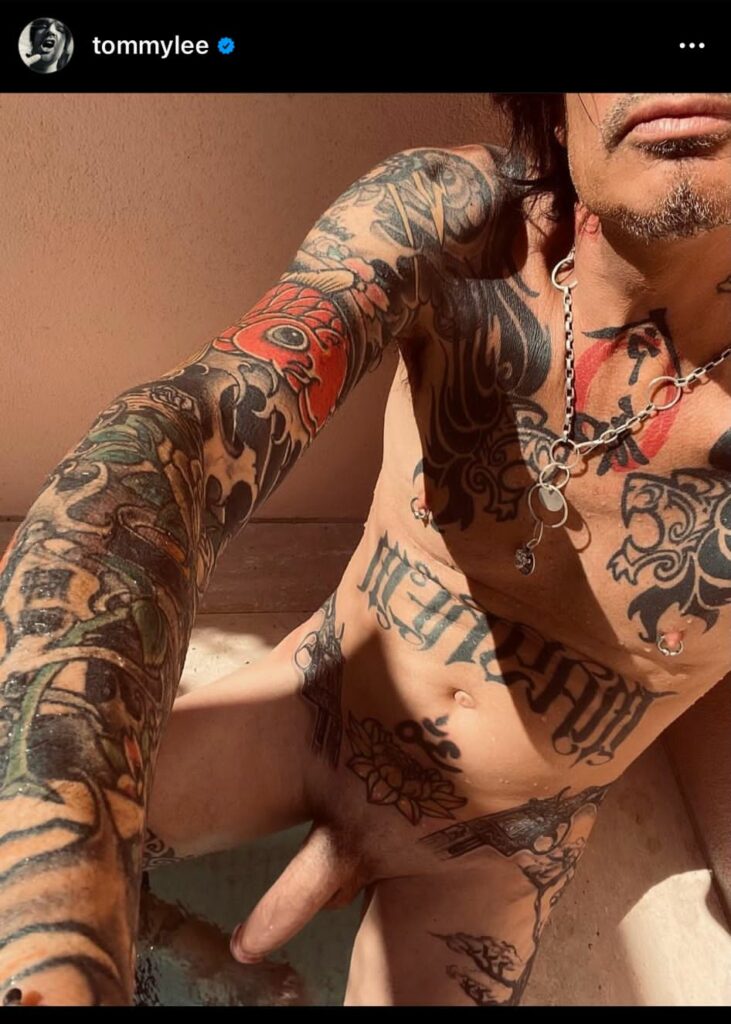 He captioned the photo "Oooopppsss". At the time of writing, the image had over 40,000 likes.
"Does the camera add 5lbs?" commented comedian Ryan Sickler.
While Grindr took the opportunity to write, "wrong app babe!"
Tbh, Tommy's todger was welcome change to the memes and travel videos on our feed. Not that we haven't seen it all before, but don't leave it so schlong next time. OnlyFans?
See more exclusive schlongs right here