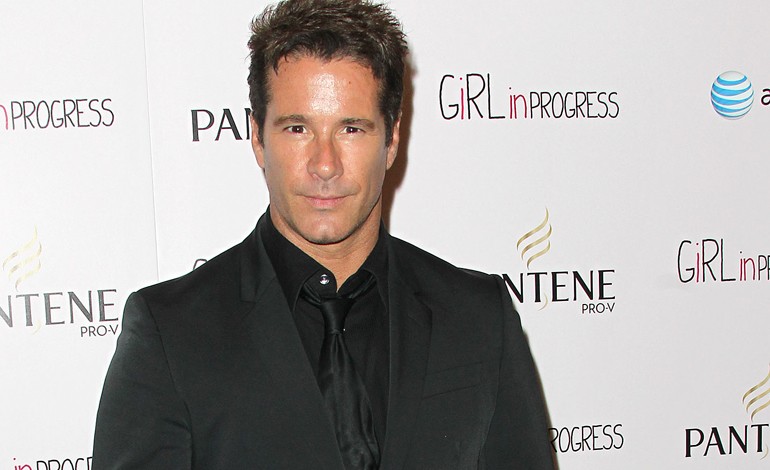 Fernando Carillo – famous for his roles in a number of Mexican soap operas along with some modelling work – proves that he still has it as an older man.
Not only did he show off his prominent bulge in a pair of silver speedos, but he even gave it a grab – just in case that wasn't where your eyes were already fixed. (Spoiler: it was).
The snaps are from a few years back, but we're always willing to share treasures we find.
RELATED: Underwear Model Rey Ocando Can Barely Contain his Bulge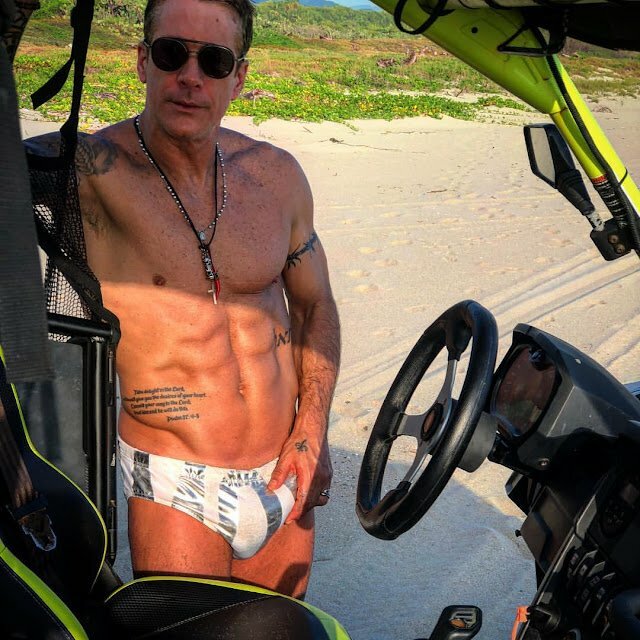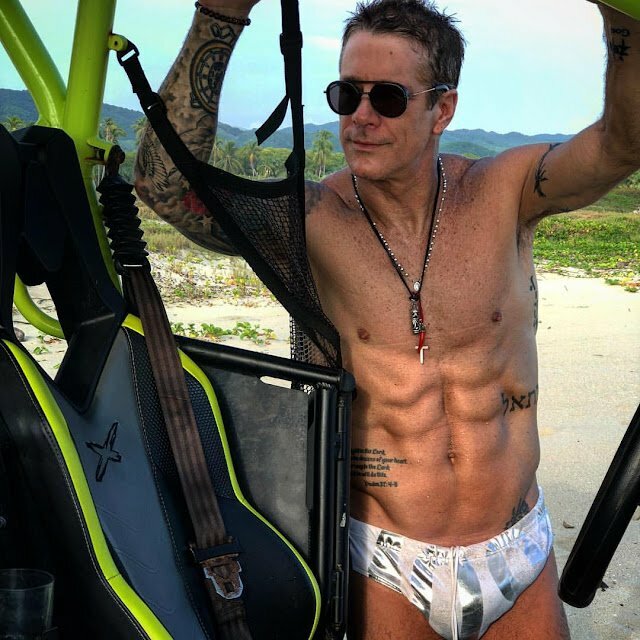 Want to see models OUT of their underwear? Get instant access to over 600 videos and NSFW quizzes!