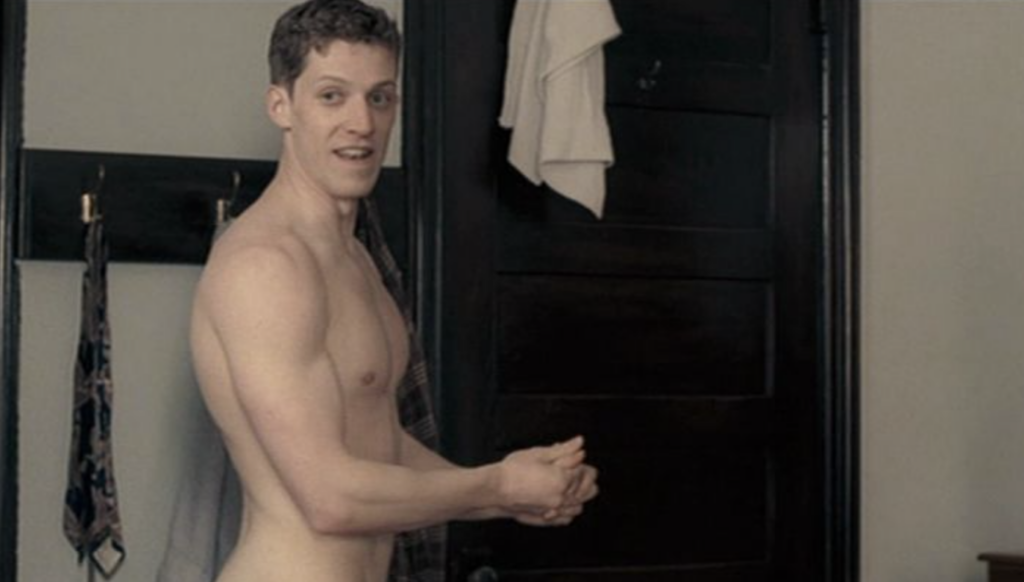 If you haven't seen Kill Your Darlings, then it might be time to get immersed into the 2013 "masterpiece".
Not only was the film critically acclaimed for its portrayal of the poet Allen Ginsberg (Daniel Radcliffe) and the murder that brought him, Jack Kerouac and William Burroughs together in 1944.
In the film, Ginsberg has a rival for the affections of his charismatic classmate Lucien Carr (Dane DeHaan), who is savagely murdered.
One scene in particular depicts Ginsberg eyeing up his college friend's cock as he gets changed… so there's definitely some relatability between the gruesome killings.
RELATED: NSFW: Oscar Isaac went full-frontal and flooded Twitter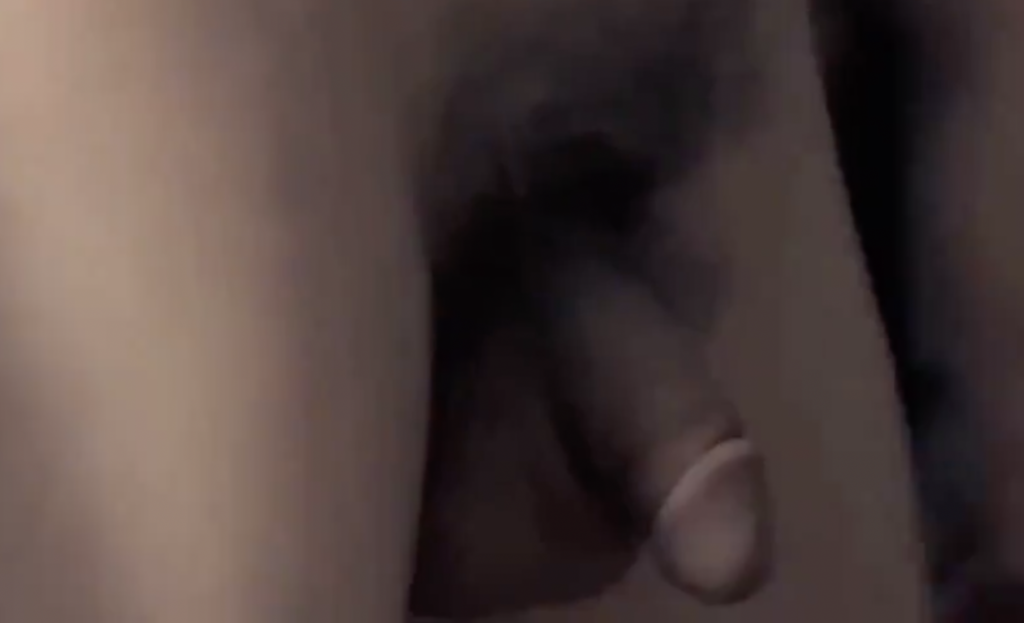 Many viewers of the film have since referred to the film as a masterpiece in its YouTube comments… and we're sure they weren't just talking about this scene.