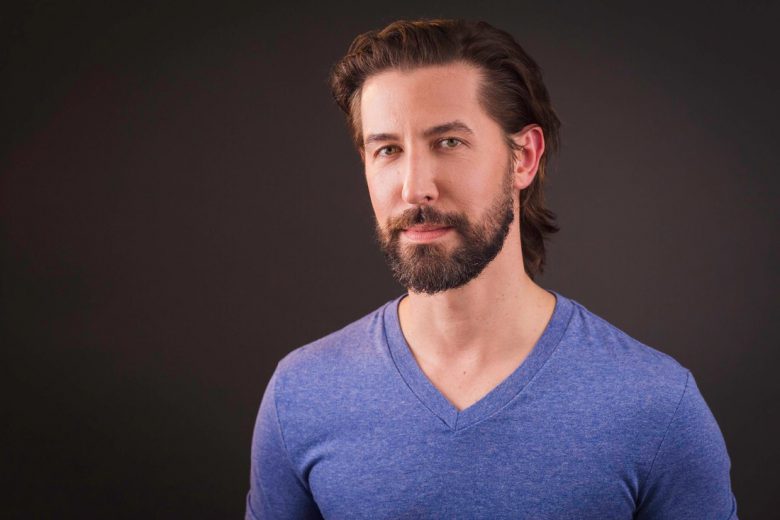 Actor Patrick D Green seems to be putting the 'D' into his own name. And what a D it is.
Green, who starred in 2018's Crazy Right, now available on Amazon Prime, proudly showed off his meat for the role.
From IMDb:
"A reclusive alcoholic searches for answers using a collection of old tapes, as he struggles to remember important details about his wife's death."
It certainly doesn't sound like a bundle of fun, but definitely that this prolonged frontal scene was imperative to the plot.
RELATED: Actor Colin Bates gets 'Exploited' in full-frontal film scenes (NSFW)
RELATED: NSFW: Filipino actor Iñigo Pascual shows off more of his talent