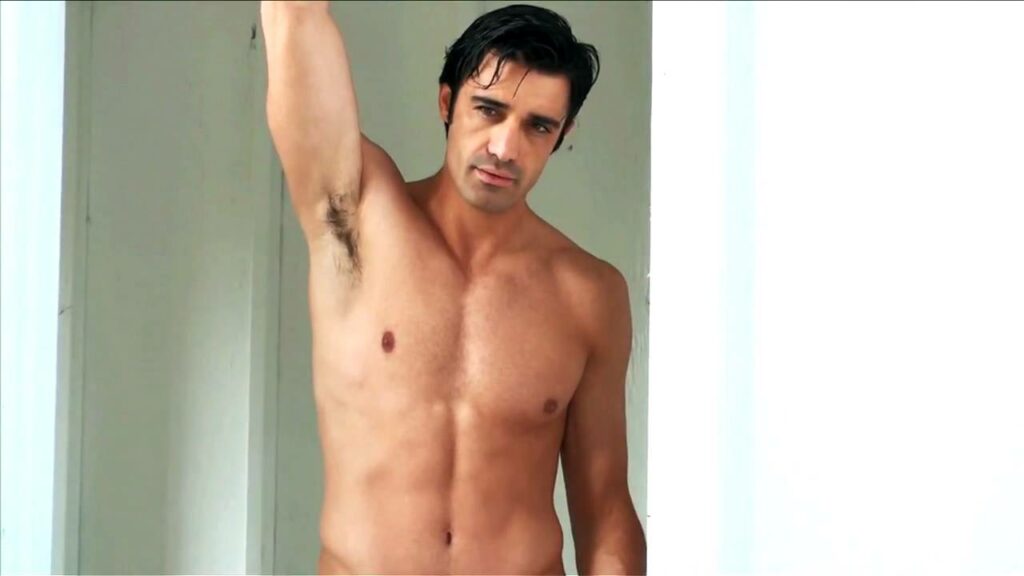 The new list of the Top Ten Celebrity Shower Scenes With Penises is here, and we're celebrating with some hot as f*ck GIFs of these manty-wetting showers. A lot of people don't know that celebs have shown their penises while taking showers – we're talking soapy cock fondling! Showers are hot. Penises are hot. And when you combine the two? Movie magic is made boys.
Hint: See all of the ten uncensored scenes here
Our personal favorite shot might just be Pierre Perrier and Johan Libéreau in Cold Showers. They casually fondle their soapy junk while showering together in silence. The two boys' relationship goes beyond just friendship in this homoerotic movie.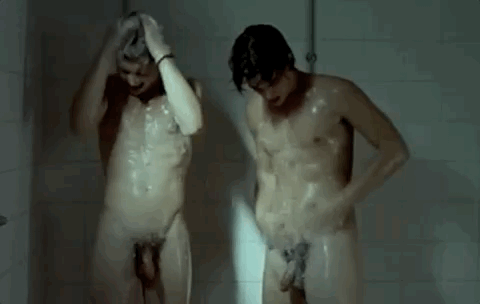 We might not need to remind you that Henry Eikenberry flashed his secret gay lover his hairy package in the locker room in Euphoria! But before that, he brazenly bared his fully naked body in the boys' shower.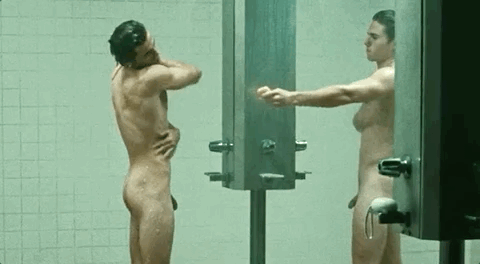 Tom Mercier's Coke can cock. That's the tweet. This super-hung star actually fluffs out his huge cock on screen in Synonyms… leaving it somehow even bigger. It's not fully erect, but it will give you what you want.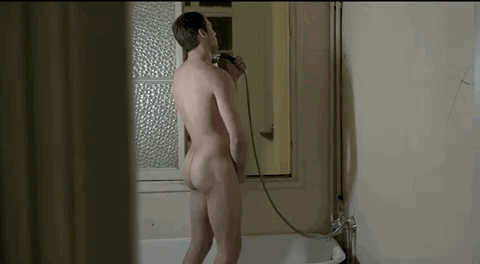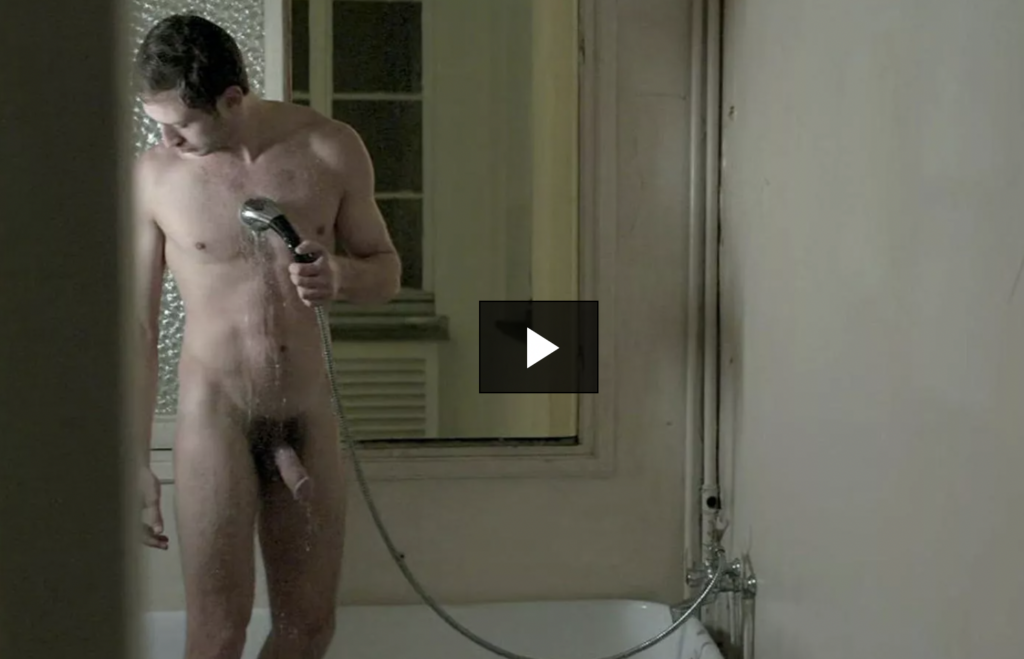 Samantha catches a glimpse of Gilles Marini's massive uncut penis as he takes an outdoor shower in the Sex And The City movie. Attention And Just Like That… this is what you're missing!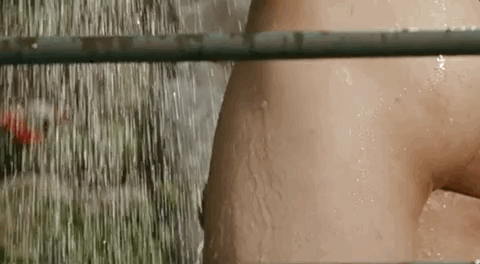 Before Louis Hofmann's star began to rise in Hollywood, he actually gave his friend a passionate handjob in the shower in Center Of My World!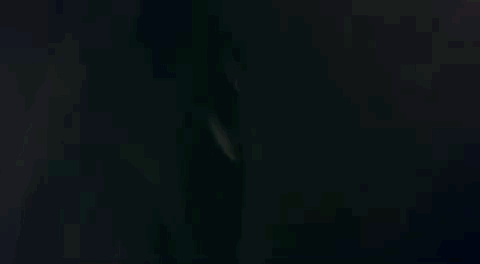 And in the gay Israeli movie Snails In The Rain, it's more about what you don't see than what you do. That secretive glimpse you get of another man in the shower is a building block of homosexuality. Sorry!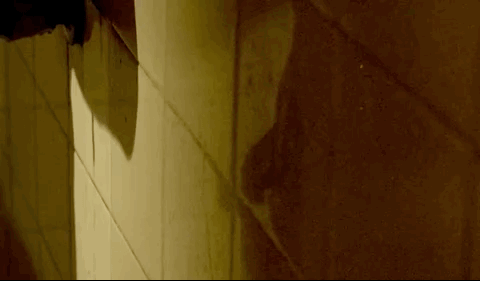 Finally, The Odd Angry Shot is a retro Australian war movie in which soooo many Aussie men casually shower off together in the great outdoors. They don't miss a nook or cranny either, damn.
See the rest of the best shower scenes with cock here. April showers bring… penis.