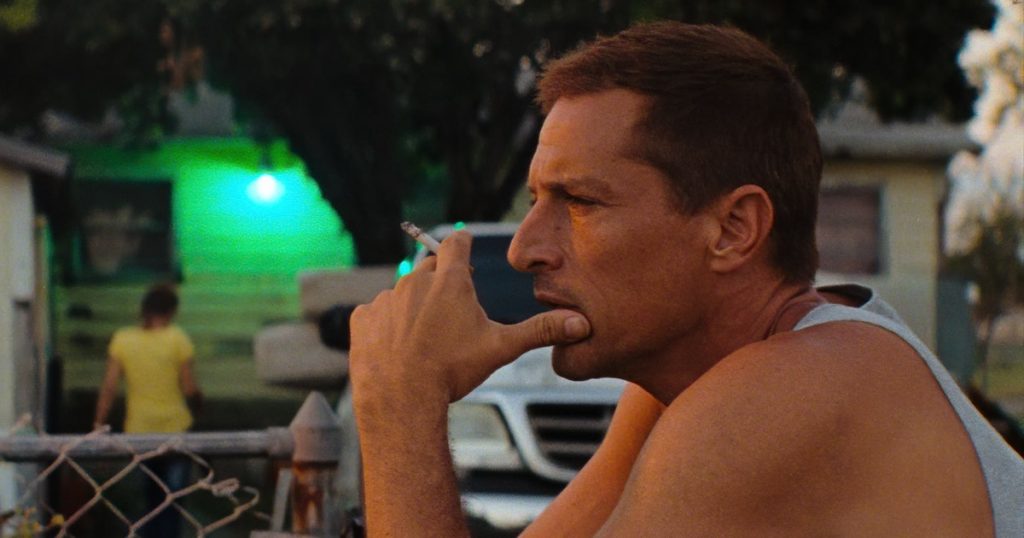 In the latest incident of life imitating art, (or should that be art imitating life), Simon Rex – who famously did a softcore porn shoot – plays a porn star in Red Rocket; a drama/comedy about a charismatic con man and washed-up porn star who plans to make it big from his small-town Texas.
However, things don't quite go as planned and he quickly falls back into making adult films.
Fans may remember that a couple decades ago before Rex appeared in films like Scary Movie 3 and pretty much every other horror spoof that the franchise spawned, he participated in a softcore porn shoot.
In Red Rocket, there's a number of scenes that depict Rex's character in the buff, although despite his previous experience they have opted not to go for the actor authentic meat and used a prosthetic.
Still though, nice ass.