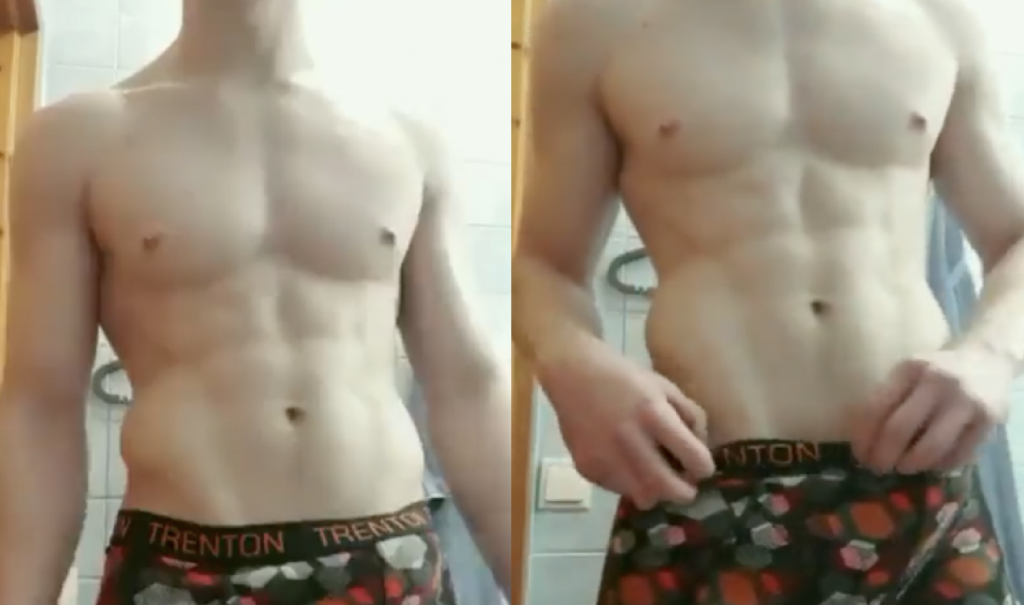 The C&C staple returns.
If you're new to the concept, then honestly, where have you been? It's almost insulting for us to explain it again. Especially, as it's pretty self-explanatory.
Big Dick Reveals capture the anticipation of seeing a guy's bits for the first time, in this case, with an often ~surprising~ result. Though we appreciate a dick reveal of any size; it's really about the reveal itself.
RELATED: Top 5 Big Dick Reveals of 2021
WATCH: Big Dick Reveals (Part 8 – Compilation)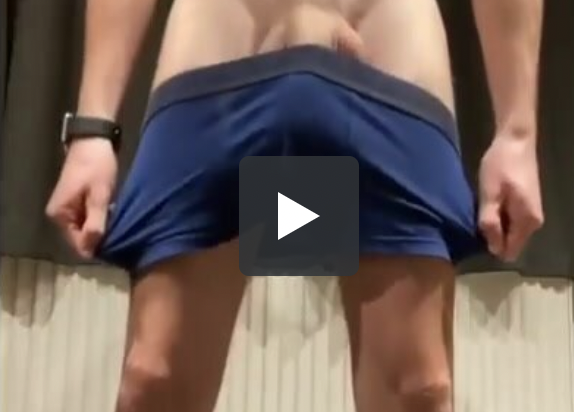 Watch the rest of our BDR compilations along with exclusives from the hottest creators!