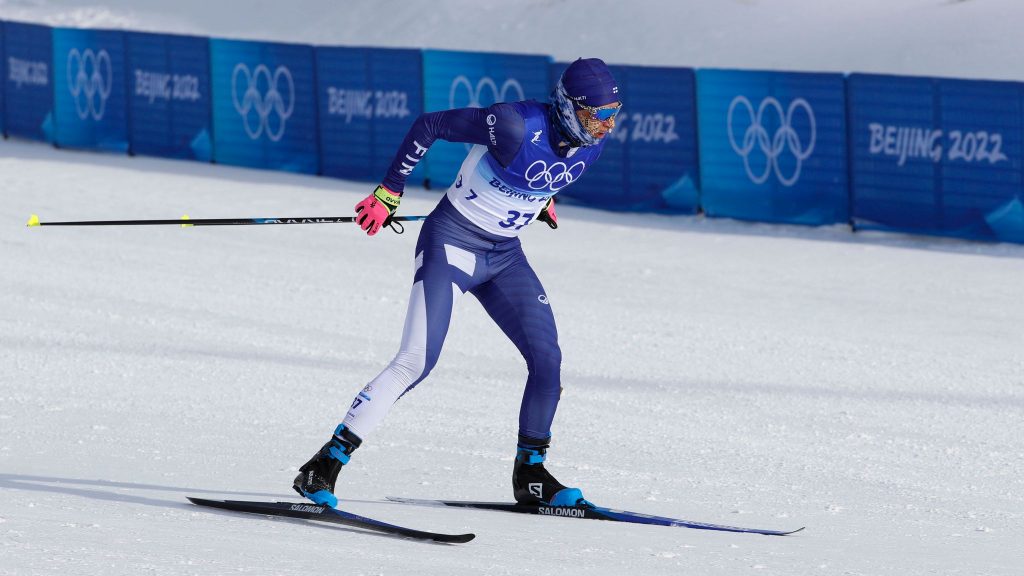 Sign up for the Olympics they said, it'll be amazing they said. We can imagine that when sportsmen head off to the Winter Olympics that they're usually not expecting a pretty severe injury of their privates.
The temperatures plummeted to below freezing in Beijing last week leading organisers to take unusual measures to ensure the safety of the participants including postponing the race and shortening the 50km to 30km.
But that still didn't help Remi Lindholm who was racing for an hour and 15 minutes as his dick frozen – for a second time – beneath his ski suit. Yes, Lindholm went through a similar incident last year, telling the Finnish media:
"You can guess which body part was a little bit frozen when I finished … it was one of the worst competitions I've been in. It was just about battling through."
As many racers were pictured with ice on their faces, Lindholm used a heat pack to put on his cocksicle.
"When the body parts started to warm up after the finish, the pain was unbearable," he said.
We can imagine! (Well, actually no we can't but, ouch!)