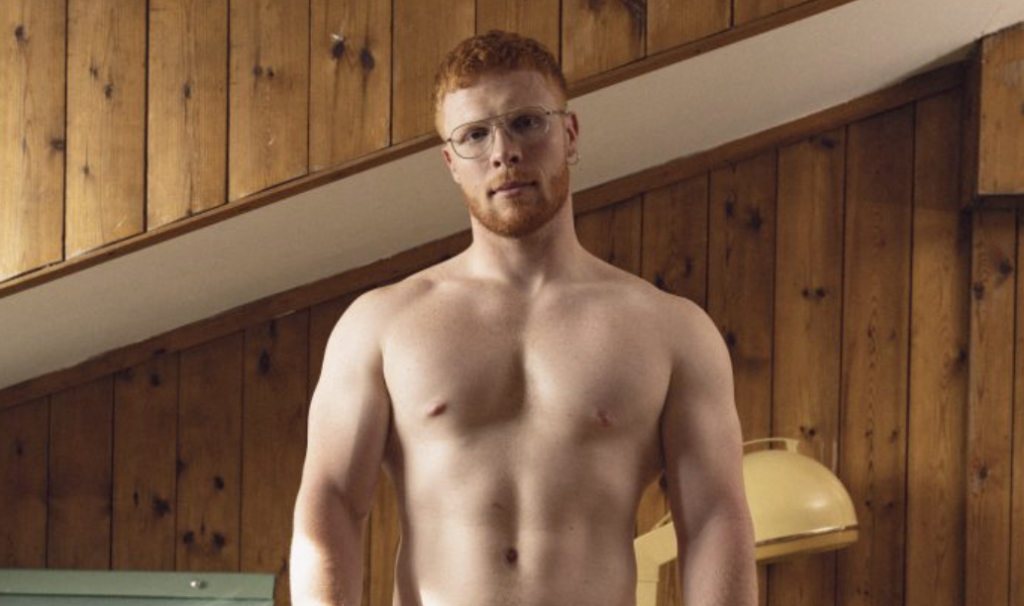 It may be December but these redheaded models are still absolutely smoking hot.
In a C&C exclusive, two of the Red Hot models are giving our readers a glimpse at the goods.
Red Hot began as a photography exhibition by photographer Thomas Knights, and has since expanded into a brand that sell calendars and merch to celebrate the gingers of the world… while donating to charity, of course.
Charities vary, but in the past have included Terrance Higgins Trust and the Diana Award, having raised over £65,000 over the last seven years.
The fit lads below are Craig Edwards and Edward Harbour. And if this is doing things for ya, you might wanna grab a hold of their 2022 calendar. The theme of which is Motel…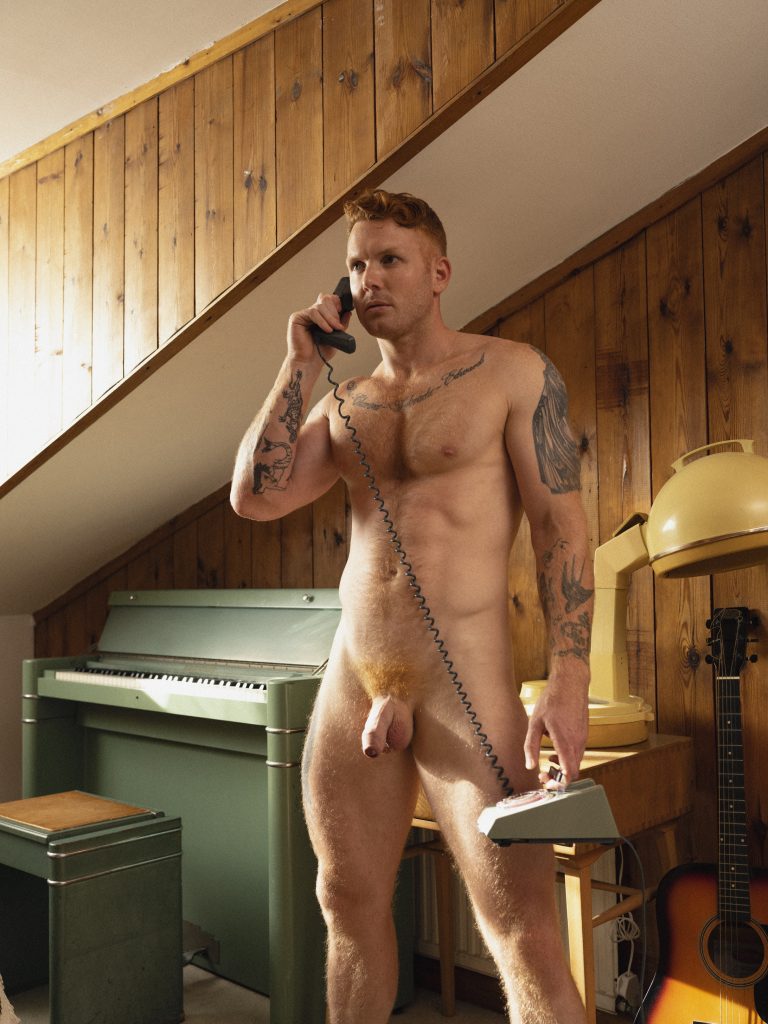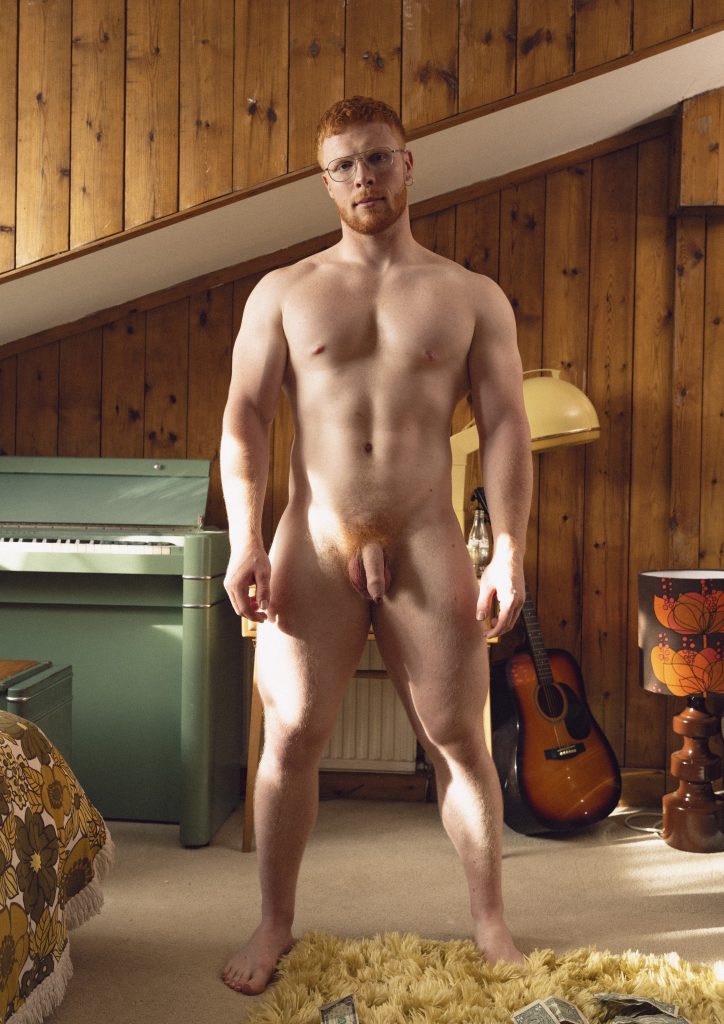 WATCH: Hunky redhead jerks off thick cock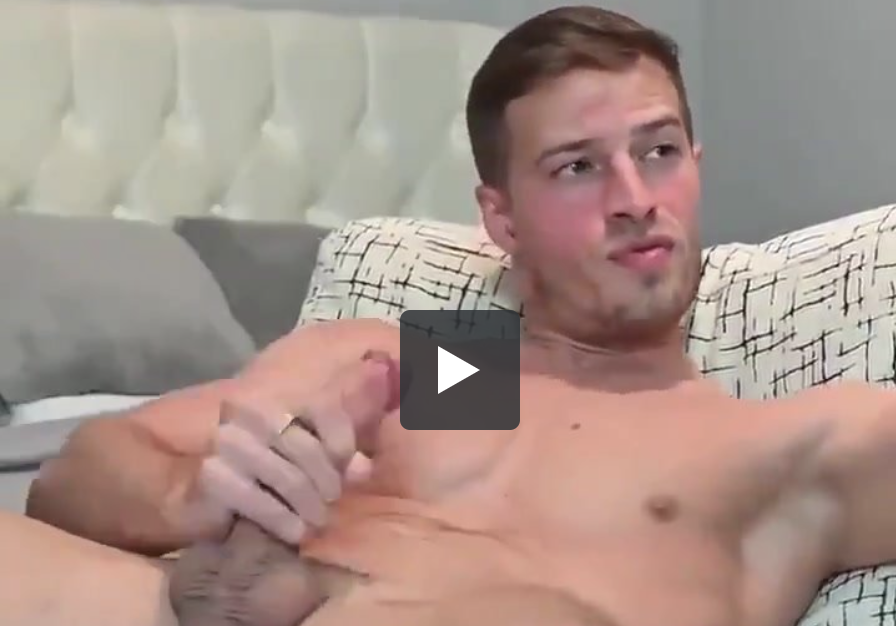 Join us today for exclusive videos from the hottest performers