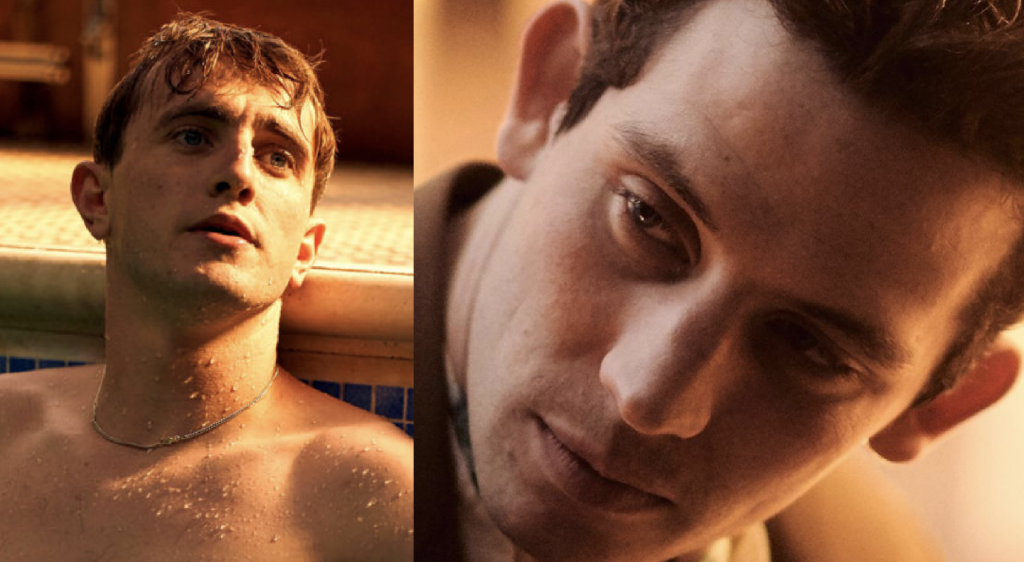 We're – perhaps, surprisingly – not the type to get overexcited about casting on particular projects, but this one… This one requires us to call maintenance as we just flooded our basement.
Normal People's Paul Mescal and The Crown's Josh O'Connor will play gay lovers in a romantic tale based in US around the time of WWI.
Unfortunately, we don't think it'll be called Hung Uncut Straight Brit Lads do Bareback.
RELATED: Artist turns celebs into x-rated gay porn covers
"[The History of Sound] is an unexpected love story that needs to be told," said director Oliver Hermanus, "it is a journey through the life of America, across the 20th century and the traditions of American folk music, all seen through the bond between two men immersed in the history of sound.
"This undeniably powerful story will certainly resonate with audiences the world over."
We're sure it will. Throw in some rampant gay sex and it will have how hands resonating with our dicks. And we know that both are open to doing nudity…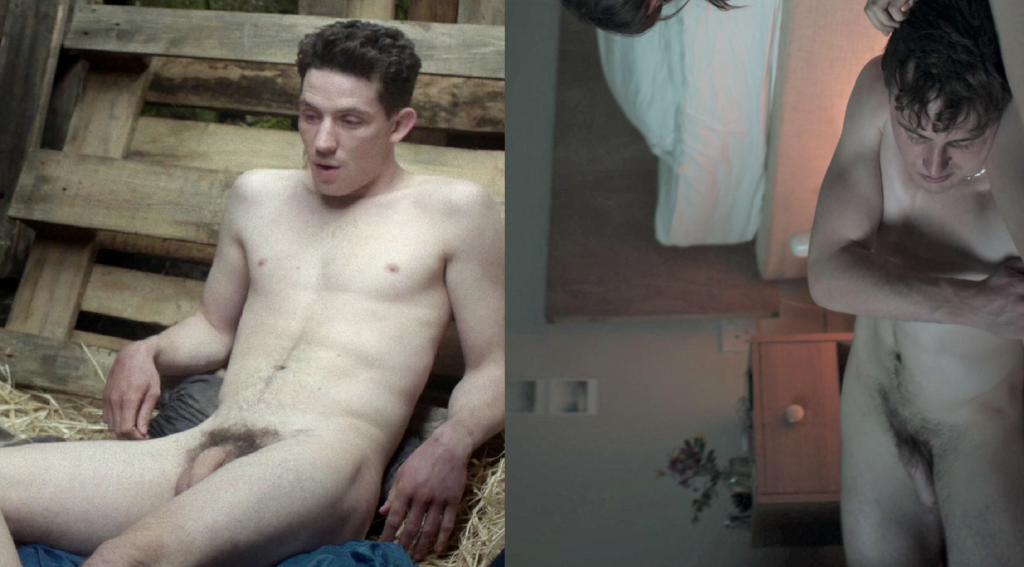 I don't care what arguments you have about straight men playing gay, that will be set aside for this production. Crowd has previously played gay in God's Own Country (above) and was praised for his performance.
Meanwhile, Mescal was nominated for an Emmy for his (very naked) role in Normal People, and O'Connor received one for The Crown.