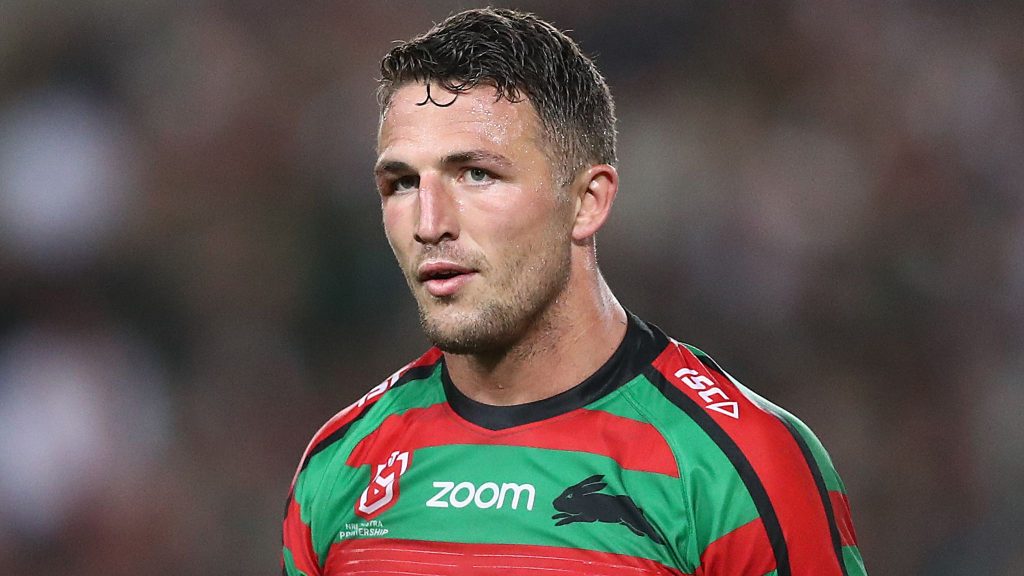 Even the thought of appearing on S.A.S gets us out of breath, and not just because of Australia's most recent season's eye candy.
The show centres around contestants being tested physically and mentally by five ex-SAS soldiers who recreate their selection process.
While there's something joyful about watching celebrities being pushed to their absolute limits, this Celebrity series has already treated viewers to the likes of rugby player Sam Burgess, athlete John Steffensen, and Home & Away actor Dan Ewing, in the buff.
Sam & John: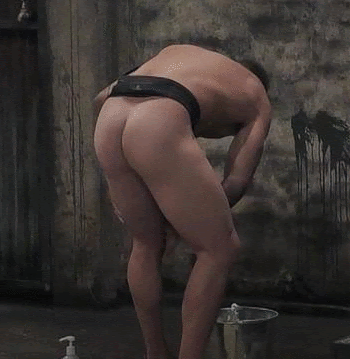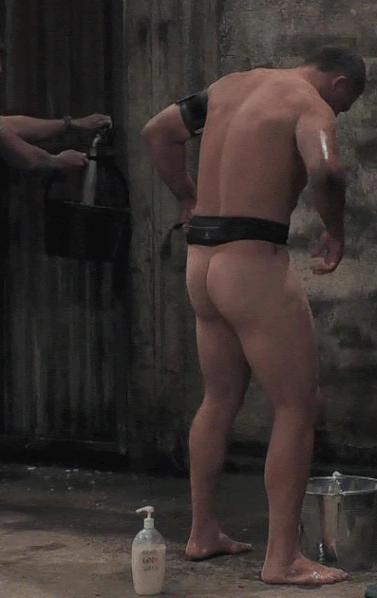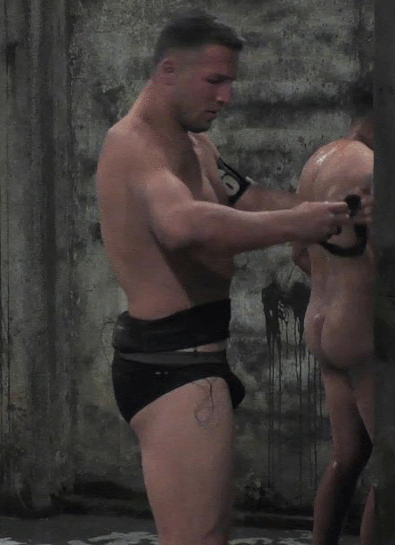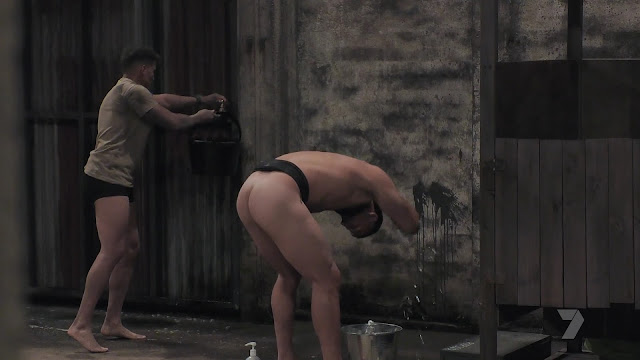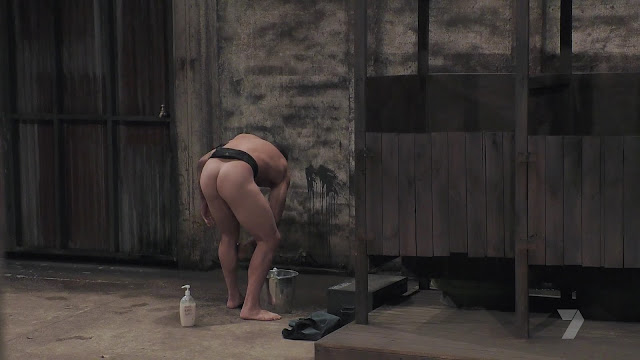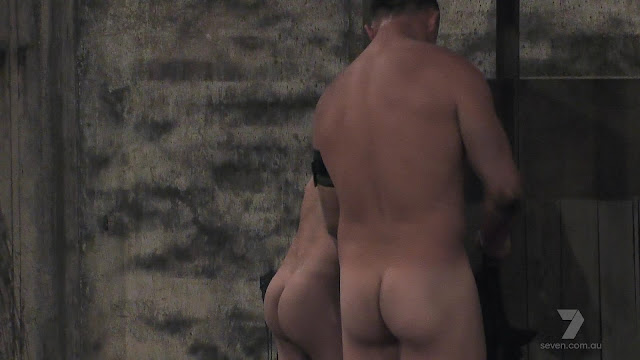 Dan Ewing was happy to show off even more, but the network censored that. Finally, a real reason to complain to OfCom.