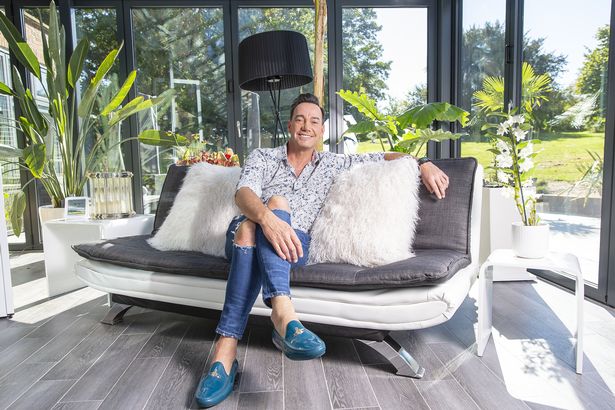 Do you enjoy watching Craig Revel Horwood on Strictly Come Dancing? Well the judge might have had a very different life had it not been for a sugar daddy he was seeing at 17.
The TV personality has opened up about a Mr. X who helped him get into the industry. Talking to the Daily Mail about the 43-year-old suitor, Craig says they met when he was go-go dancing in a drag bar.
"I knew exactly what I was doing," he confessed. And it sounds like Mr. X has BAGS. He took Craig on a six-week world tour which involved seeing countless famous musicals, and paid for him to attend dance school in Melbourne.
"My family couldn't afford it. I thought, 'OK, let's take this opportunity.' It wasn't horrific, you know?"
He goes on to explain, that it provided him with "opportunities I never would have had."
In the full-length interview, Horwood also discusses how he caught his wife cheating on him, and the future of kids with his current fiancé Jonathan Myring.