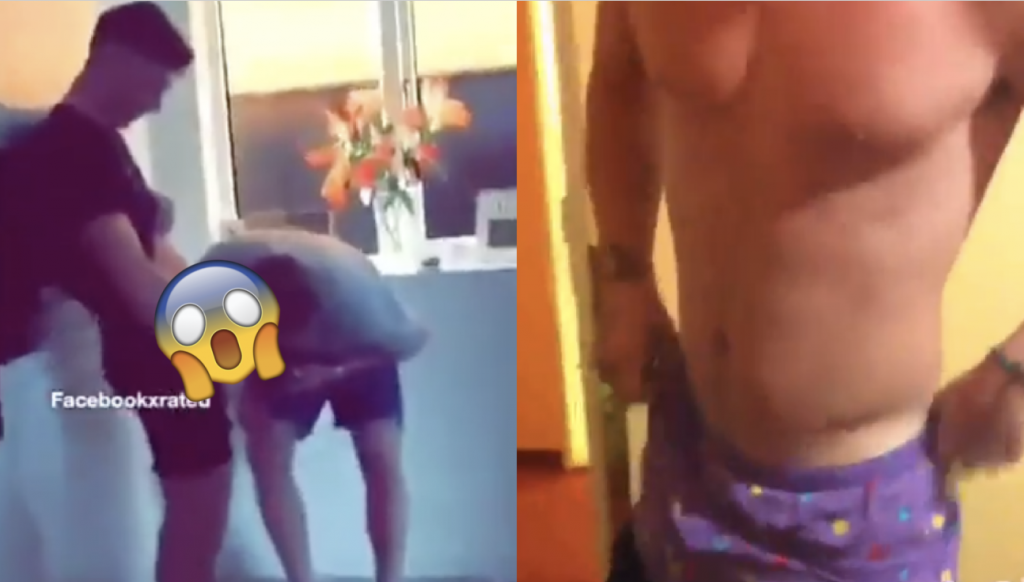 Not a day goes by that we don't see straight guys engaging in homoerotic horseplay for bants. After all, what better way to stake your masculinity than by slapping your pal Harry with your dick. We are far from complaining.
A lot of their fun tends be sleep pranks where they wake their mate up with their dongs… Us: "Siri, wake me up like that".
OK this is definitely tamer than say, a gay after party, but are all lads parties like this? Might need to bring some sexually curious straight lads into our circle, if so.
Clearly, they're all used to grabbing each other's cocks, as it's only when he's got it his mouth that the camera guy says, "too far, too far".
But we think they were both just getting into it.
WATCH: Real straight lads do gay stuff (compilation)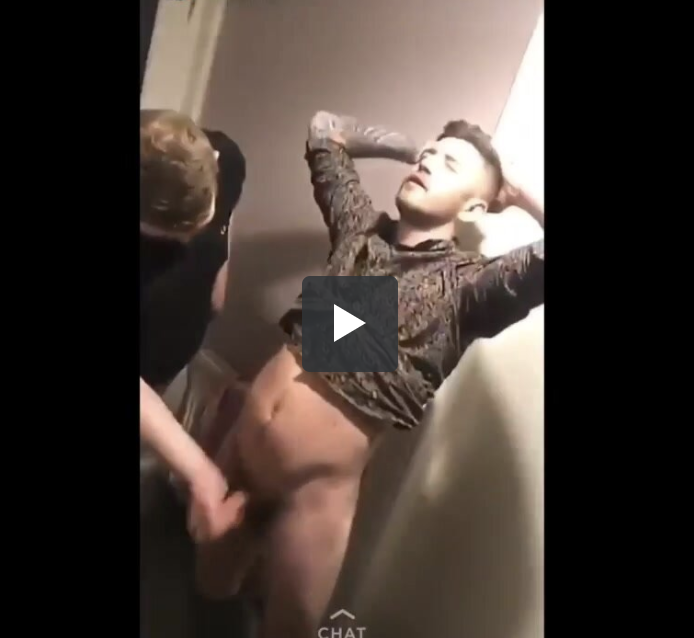 C&C Members get access to a Daily Dick Feed with over 600 videos, quizzes and photos.