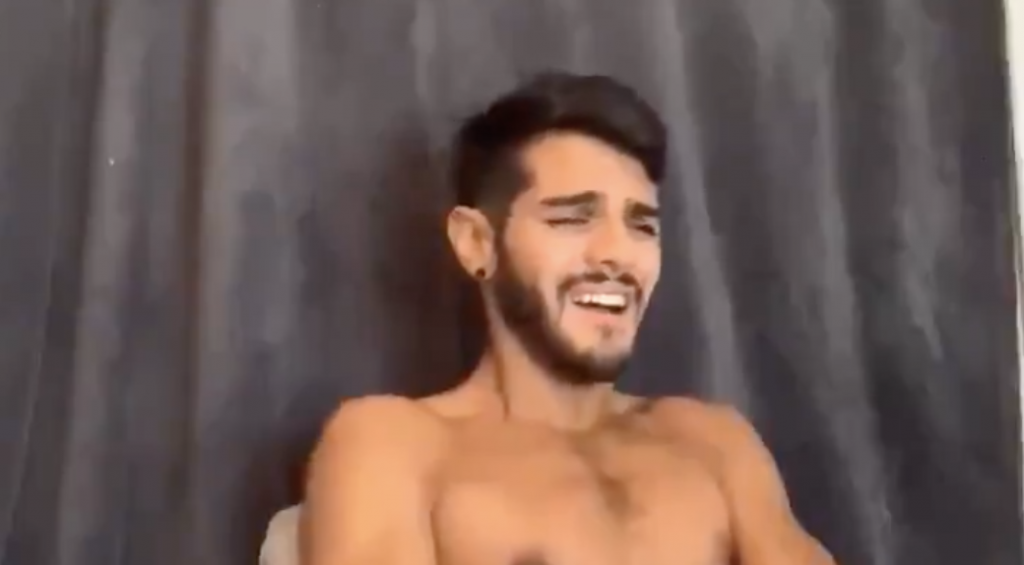 When we're young, we're sometimes told to shoot for the stars. But as adults, shooting for the ceiling is just as impressive. Although, perhaps not to your parents. I mean, unless they're very liberal.
If they were they'd be chuffed to bits with this cute guy's latest achievement. Here at C&C, we don't need to tell you that see volcanic cumshots is pretty much part of our daily stock take, but this one makes Vesuvius look like a sad little dribble.
Speaking of dribbling… go ahead.
WATCH: Mirror Cumshots (A cumpilation)