Words: Ben Midler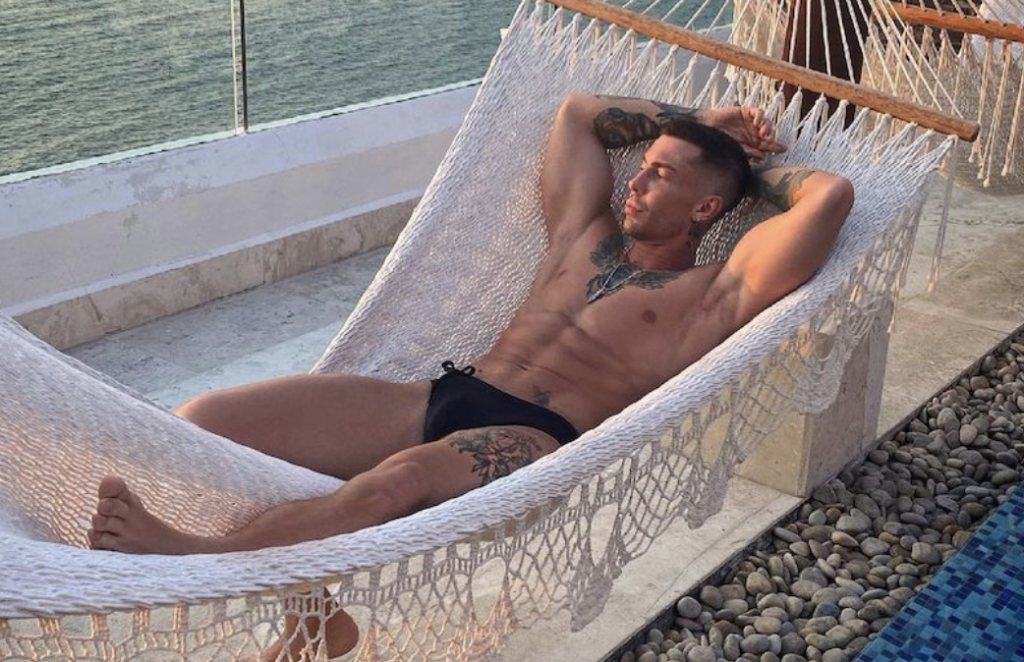 Drag Race's Kameron Michaels is clearly trying to get thirst-trapping recognised as an official Olympic Sport because these new holiday snaps are nothing short of professional.
We always say, find you a guy that can do both: crush you with his man bod and go to Comic-Con dressed as Catwoman with you.
RELATED: Drag Race's Miss Fame once posed fully nude
RuPaul's Drag Race's Kameron Michaels, aka 34-year-old Dane Young – who shot to fame on Season 10, placing as a runner-up – has proven two things with these saucy new holiday snaps. One, they're a ferociously expert padder if they can hide that chiselled bod under all that drag, and two, they should award extra points on Drag for *ahem* more challenging tucks, 'cause damn…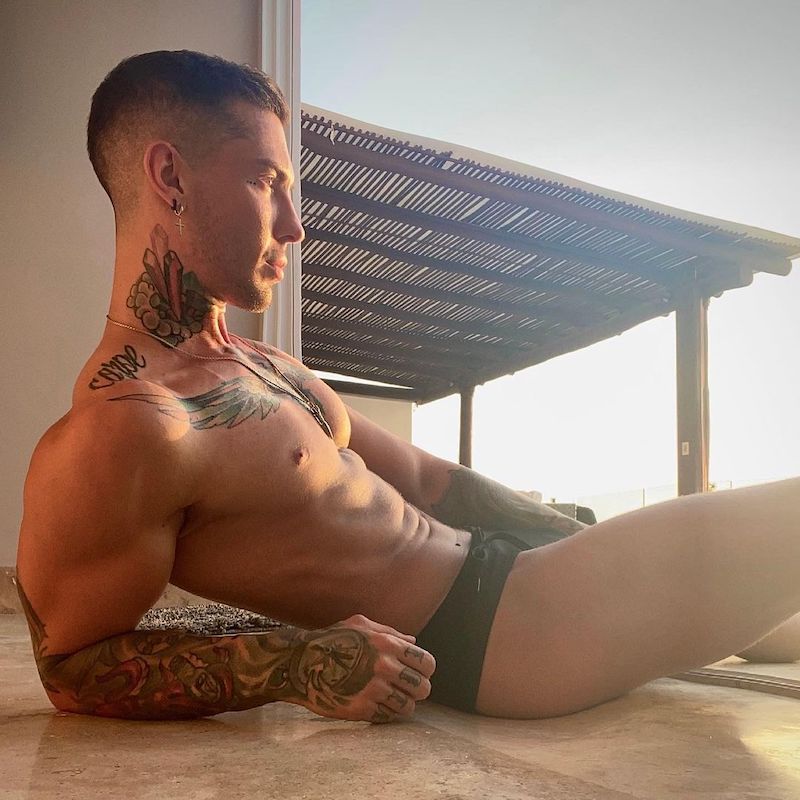 Kameron recently took to Instagram to share three different photo dumps (we're enjoying this trend) from their recent holiday to Mexico. The pictures feature his adonis body, swimwear that would make the Hampstead Men's Ponds blush and a whole lot of bulge and ass.
RELATED: NSFW: 'Drag Race' Rosé once did some full-frontals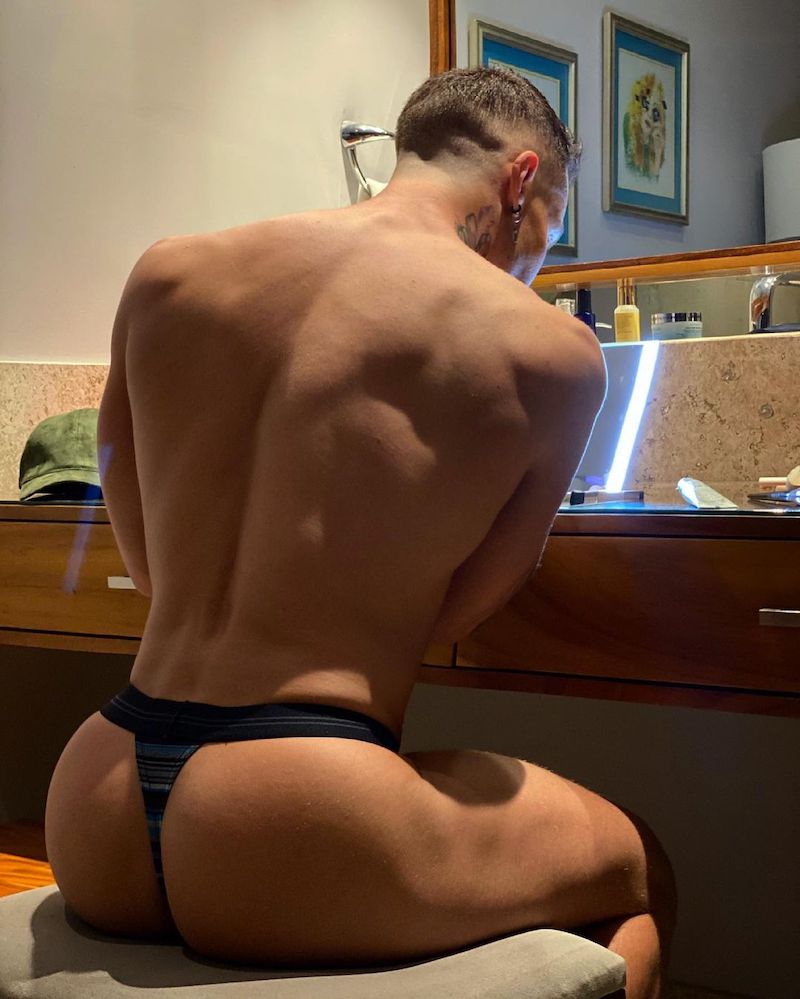 Kameron has been seriously upping his thirst-trap game in recent months and why shouldn't he? When you look like that you need to share it with the masses, bb. Honestly, feed us.
OnlyFans pending?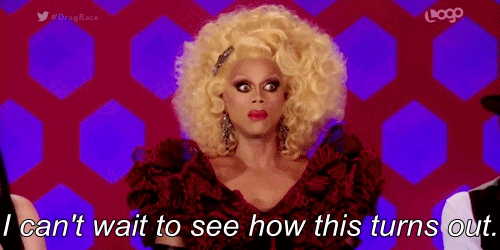 Consider our engines started.

WATCH: Drag Race Ariel Versace gets down and dirty