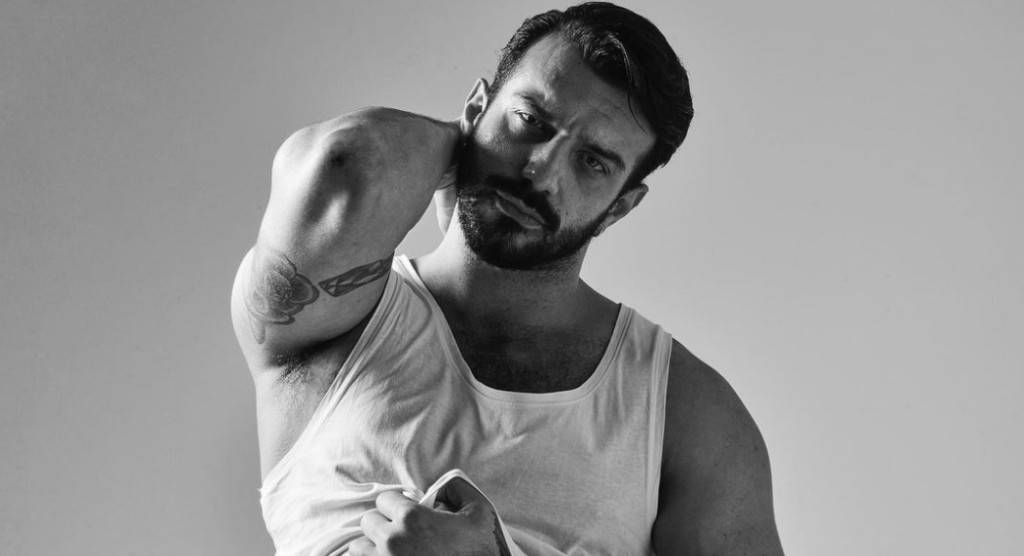 Drag Race España has taken off, and speaking of 'taking off', here are the hunky Pit Crew out of their clothes.
Although the show will not air until the end of the month (May 30), the line-up of hot underwear-clad guys has been announced, and we're almost more excited than about the cast themselves. Jk, queens!
While – as Out notes – recent series of the franchise have had much smaller Pit Crews due to the pandemic, Spain is clearly a size queen giving you no less than twelve pieces of eye candy.
Oh, and for those of you that like gay twins… they've got them too.
Guillermo
Perez twins
Ele
David
Josdavo
Tomi
Antonio
Xoseph
Nauzet
Arthur