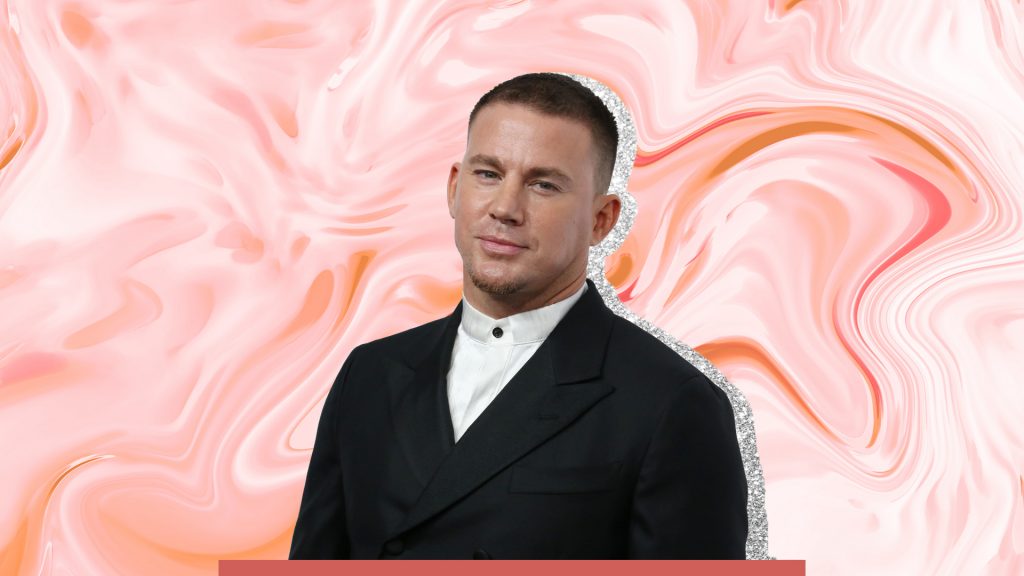 Channing Tatum – actor and visual gift to the world – has posted a nude snap to entice us into seeing his new film. If you think that old trick is gonna work on us, you're obviously right.
What's the film called again?
The Lost City of D. Ohhh, so is that where all the real good dick is?!
According to Google: "A kidnapping attempt sweeps a romance novelist and a model into a jungle adventure," and Tatum stars alongside Sandra Bullock, Daniel Radcliffe and Brad Pitt in a mysterious cameo role.

Tatum posted a naked snap from his trailer, writing "You know when you in the make-up trailer asshole naked holding a towel over your junk you about to do some shit on set that you gonna have to prepare ya mama for before she see the movie".
Is it bareback? Please let it be bareback.
J/K kids, it's a rom-com, so we're not expecting any salacious full-frontal nudity. But thankfully we still have Tatum's frontal from that NSFW photography book he graciously took part in.