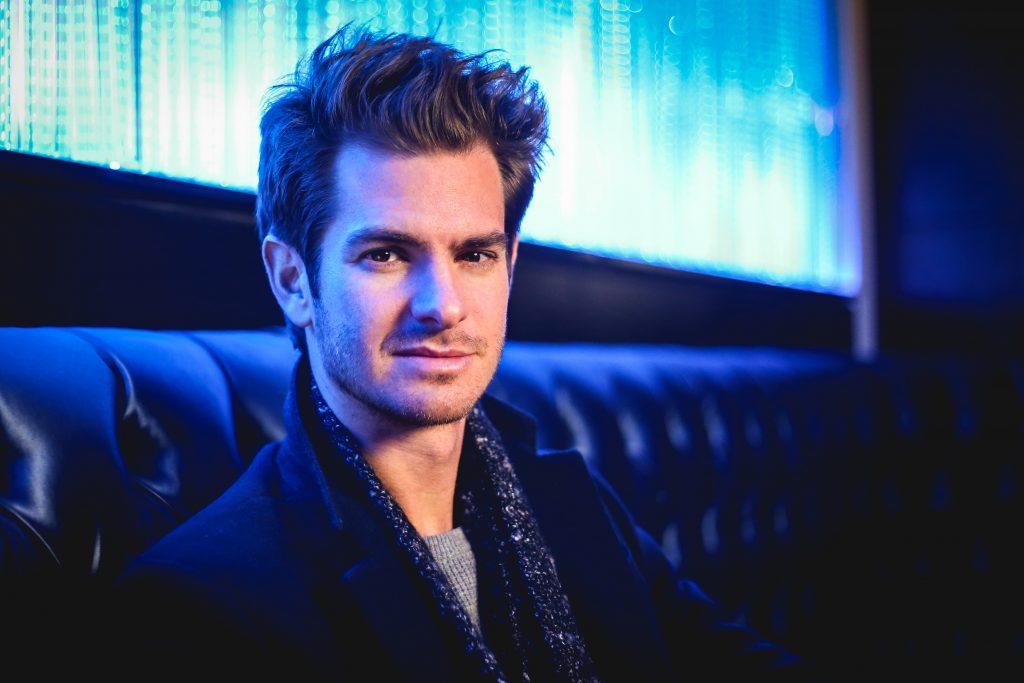 An exciting day at work is different for everybody. Although most people's exciting days pale in comparison to Andrew Garfield. The actor was recorded walking around New York in a thong. And hung fake dick.
The recordings took place back in 2019 when Garfield was recording scenes for romantic drama Mainstream.
"A young woman finds a path to internet stardom when she starts making videos with a charismatic stranger," writes Google.
And what's more charismatic that seeing someone's cock before you've actually met them? Us gays would know.
E! reported on the story at the time, choosing to blur the images, meanwhile the pedestrians of Manhattan got an eyeful.
GIFs from Casper.