Words: Ben Pulsford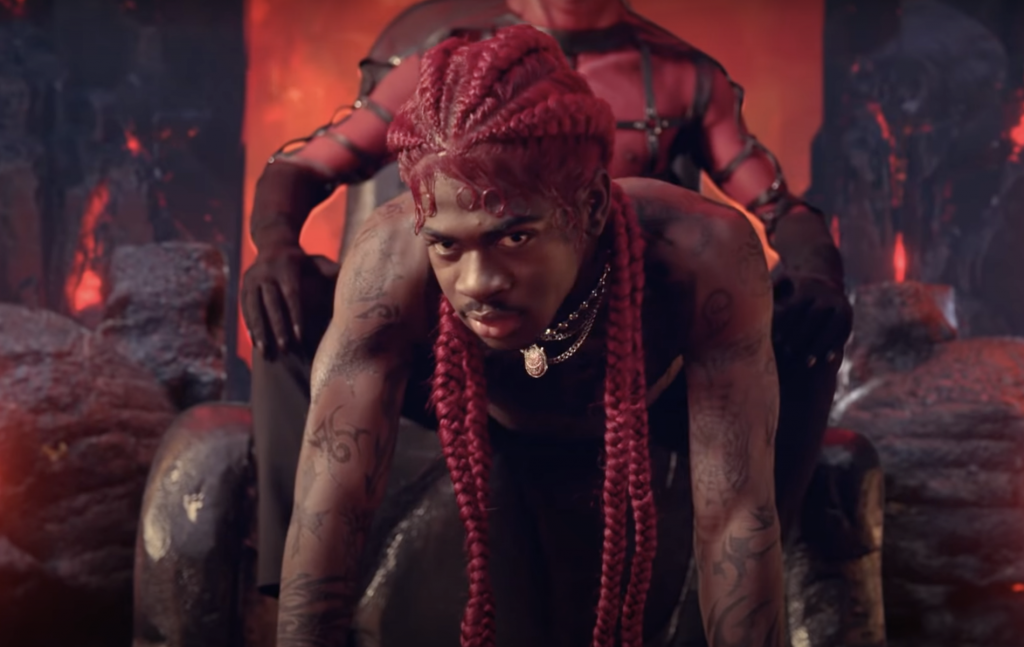 Homosexual of the God damn year, Lil Nas X just came for every nosy gay dying to know whether he is top or bottom.
In a recent Instagram Q&A, the 22-year-old American – who literally moved heaven and earth when he released his video for MONTERO (Call Me By Your Name) earlier this year – answered fan questions via video.
It was all going swimmingly until one basic bitch asked: "Do you prefer to top or bottom?"
Eye roll.
For someone who's still young and exploring the spectrum of his sexuality, as well as figuring out what kind of bad ass gay bitch he wants to be, his put down was perfect. Fiona Goode herself would've clicked at him.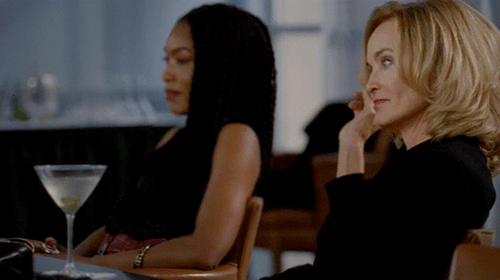 He said, candidly: "I get this question a lot. I've never been a bunk bed kinda guy, I like king-sized beds, I like queen-sized beds. But for real, all jokes aside, with this top and bottom shit in the gay community, it has become a huge form of misogyny, and it's like how you n****s misogynists? You're all gay, you're f*ggots. We're all f*ggots."
Gays… your next Supreme. Fuck the devil and misogyny.