Words: Ben Pulsford
Icon of icons Cher has said she knows how much we all want her to appear on Drag Race.
If you are a Drag Race fan, then you're one of many who has been waiting 84 years – and that's just fucking Season 13 – for Cher to whip her wig on the judging panel.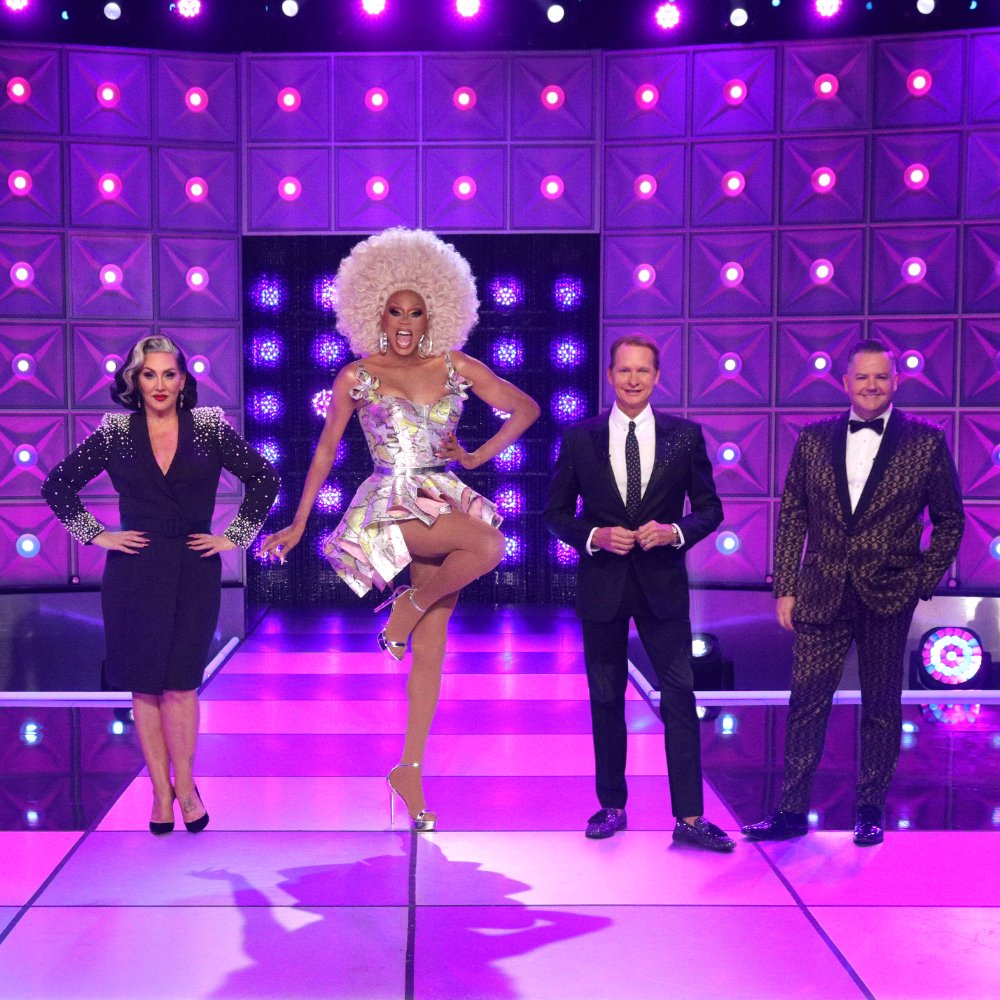 Come on. Did you really think Cher didn't know? Lest we forget, Chad Michaels once famously shape-shifted into her on Snatch Game, Ru dedicated a whole fucking 'Rusical' to her and, oh yeah, her mum and son have both appeared on the show.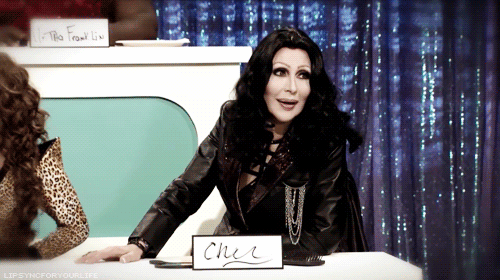 Not to mention the fact that a solid seventy percent of Ru's references are Cher-themed or Cher-adjacent.
The 74-year-old superstar opened up about the show in a recent interview with Entertainment Weekly, admitting that she knows we're thirsty for her presence on the panel.
When asked if she had any plans to guest on the show, she said, "I'm going to have to go on it at some point," adding that she was aware of the "amazing" gay hunger for her to appear on the iconic drag platform.
Cher went on to discuss her long-time friendship with host RuPaul, which only adds to the incentive to finally make an appearance. She said, "I've known him for a long time. He's such a cool guy.
"I would consider it! I have watched it…. He's smart and I love him. He's the coolest guy ever. What he's been able to do is amazing."
So why has it taken 13 years to even entertain this idea? Babes, she's Cher; there's busy and then there's Cher busy. She's not exactly sat by the phone waiting for it to ring like Santino Rice.
She's officially working on another new album, hopefully working on Burlesque 2 (not true – that's just us wanting it all) and has a comeback rate higher than Steps.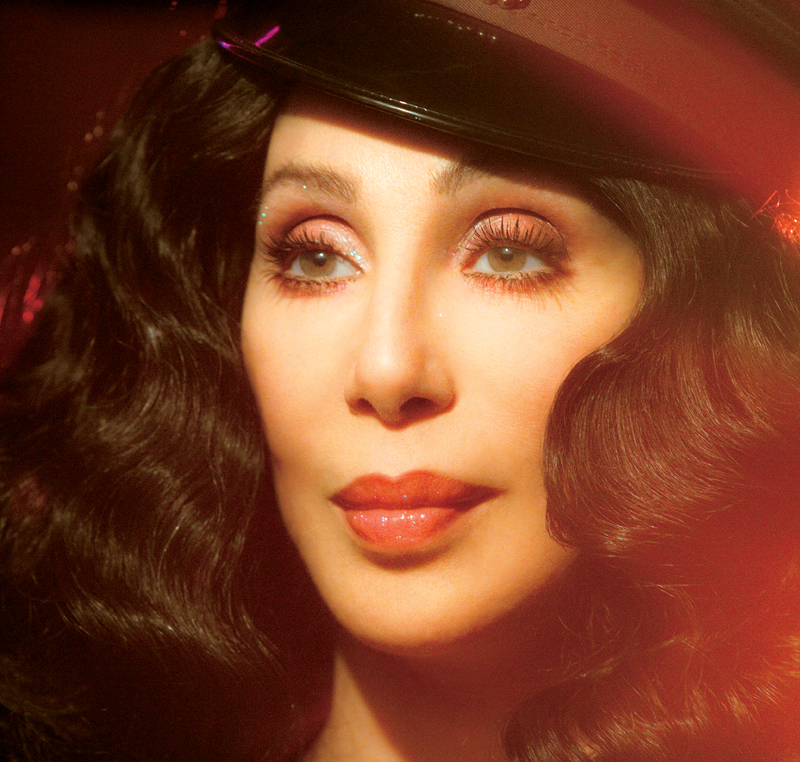 Or it could be air rights-related, who knows.
Either way, keeping believing, bb. When has Cher ever let you down?