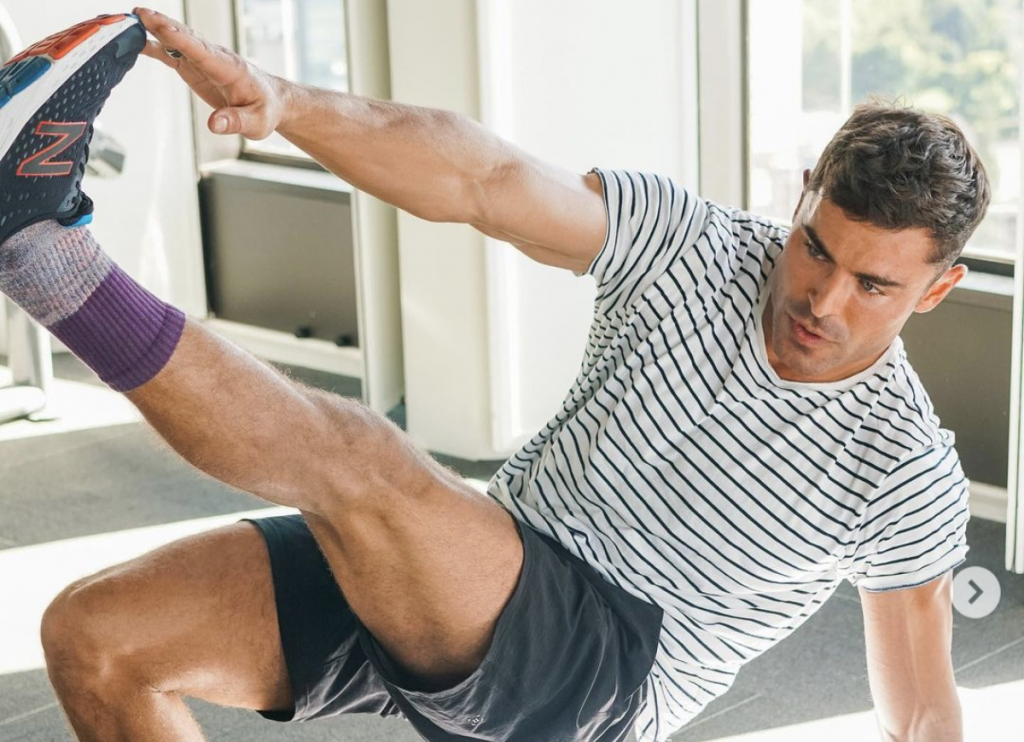 Luke Evans isn't the only actor who's lockdown body is infinitely better than yours (and ours). Actors Tom Holland and Zac Efron also took to Instagram to show off their hard work too.
Holland shared a snap to his stories, writing "I never share shit like this. But it's our last day so fuck it", referring to Spider-Man: No Way Home.
And we wouldn't be surprised if Spiderman's photo was getting covered in a ton of webs via his fans computer screens.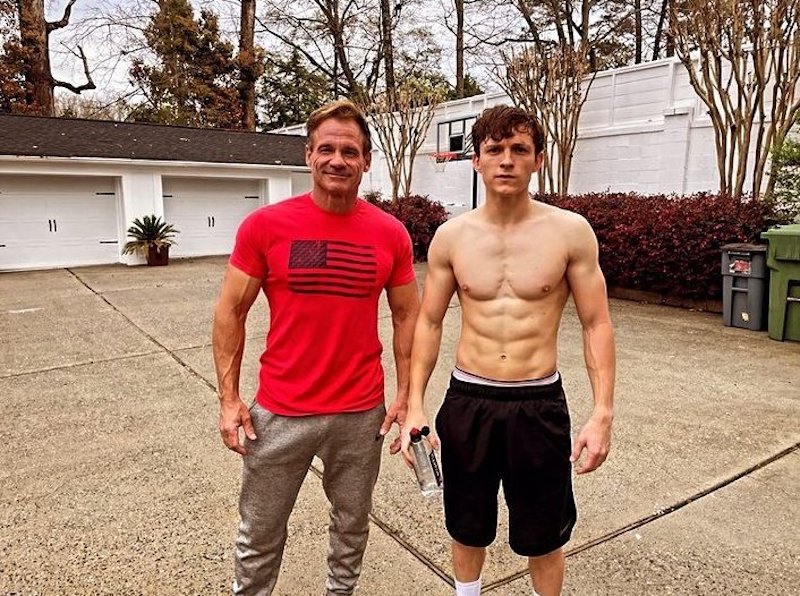 Efron also flaunted a photo of himself mid-crunch. He's currently in Australia when they have absolutely no idea what it feels like to be forced into home workouts for months on end. Brb, just crying into our useless yoga mat.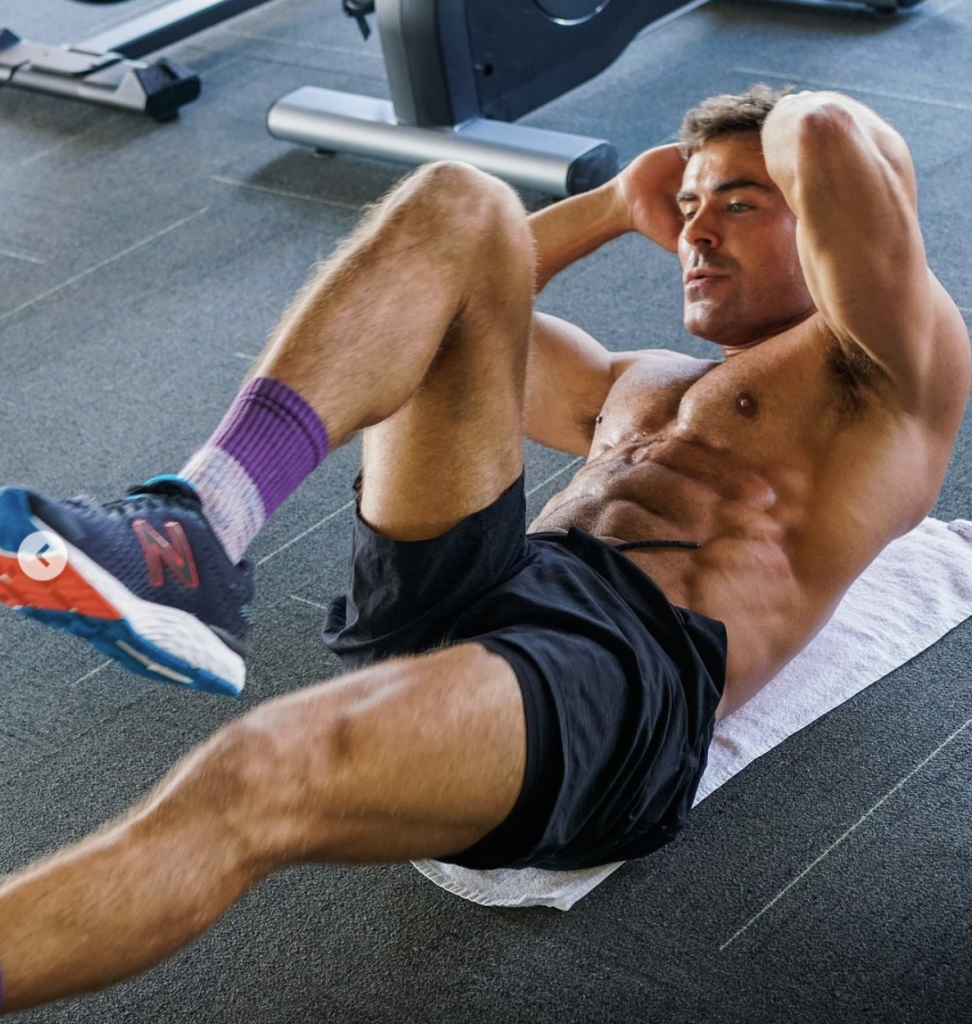 Both Zac and Tom were recently transformed into porn models [NSFW] by a thirst-trapping artist.
C&C members curates the sexiest content from the hottest creators. Don't miss out on over 300+ videos for just £6.