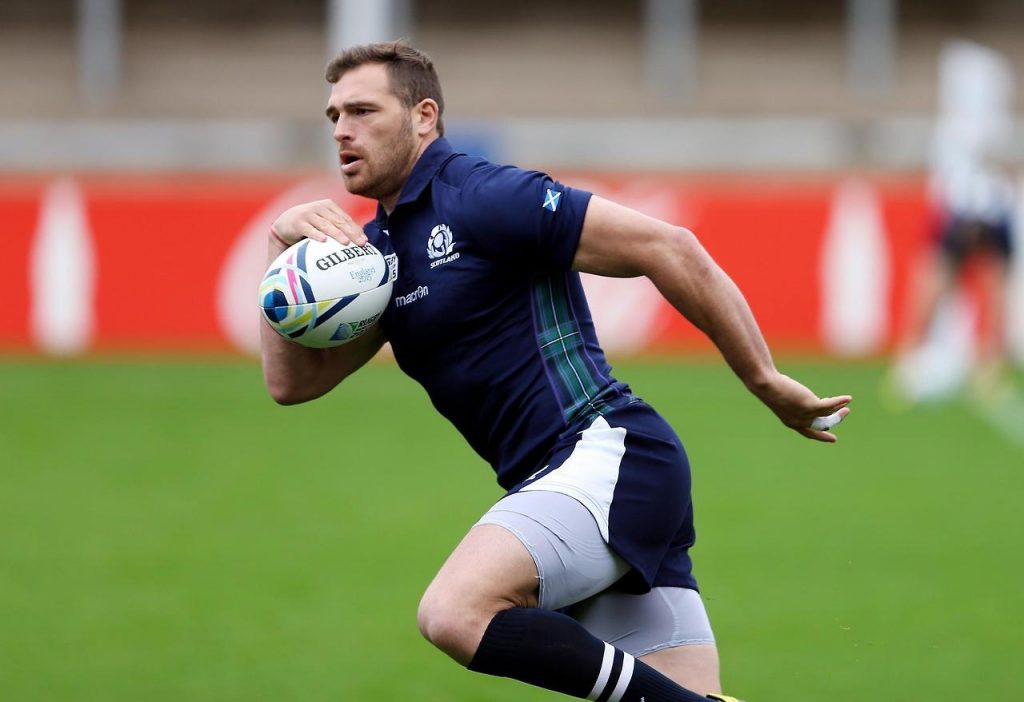 Rugby players tend to be a lot meatier than other sportsmen; and it's exactly why we like them.
Add to that the trend of naked calendars, and you're onto a winner. Specifically, if you're looking at snaps of Scottish rugger Sean Lamont.
Much like the homoerotic shoot of Thom Evans and his brother Max, Lamont's black and white locker room shoot is one for the books.
There also seems to be a snap of Lamont posing for a nude life drawing class, and we've never wanted to take up a new hobby so badly. (Apparently, the tickets were only 12 quid, and included 2 G&Ts with profits going to charity… finally a fundraiser we can get behind).
PLAY: QUIZ: Guess the Sportsman by the Dick [NSFW]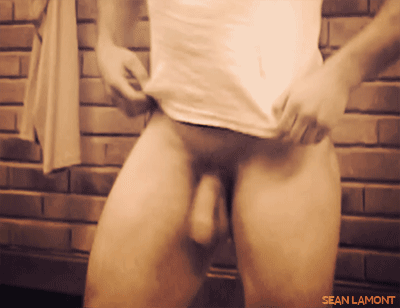 WATCH: Fit Rugby Player Poses with His Uncut Dong