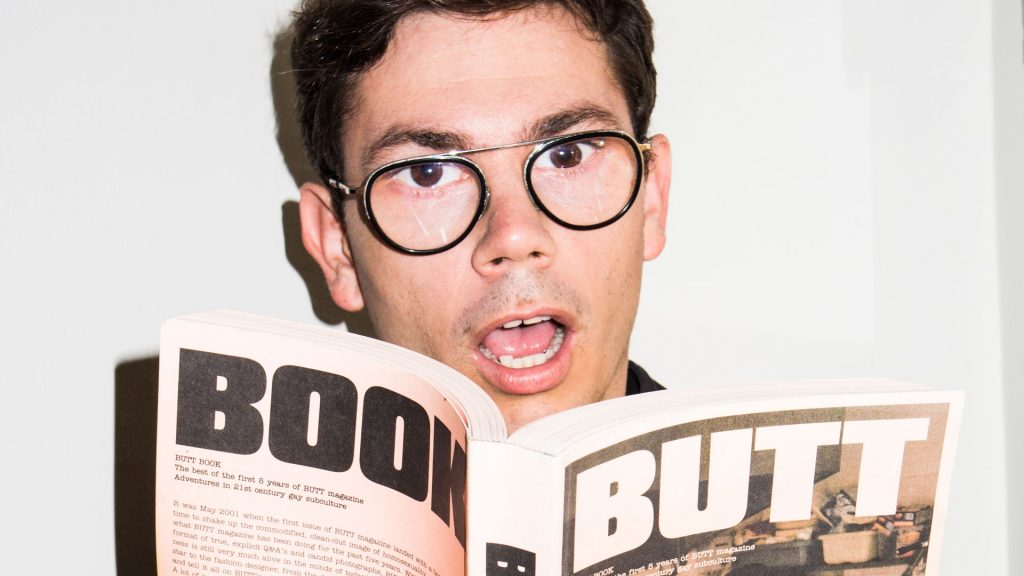 Special, the groundbreaking Netflix series which explored the trails, tribulations and titillations of gay sex while disabled will not return after its second season.
In a release, writer and star Ryan O'Connell thanked his fans and Netflix for extending the life of his episodes from 17 minutes to 30 minutes to "finish the story".
"Creating this show has been the highlight of my g-damn life," he added.
But O'Connell is only just warming up. He's already working with Big Bang Theory powerhouse Jim Parsons on a "traumedy" titled Accessible. And his first novel, Just By Looking at Him is expected out next year.
Meanwhile, the second season of Special will pick up two months from where it left off, after Ryan's fall-out with his mother. O'Connell continues to fight society, bringing his supporting characters into the spotlight with him, and finding their own power.
"They all deserve big gorgeous lives — whether society agrees or not, bitch!"