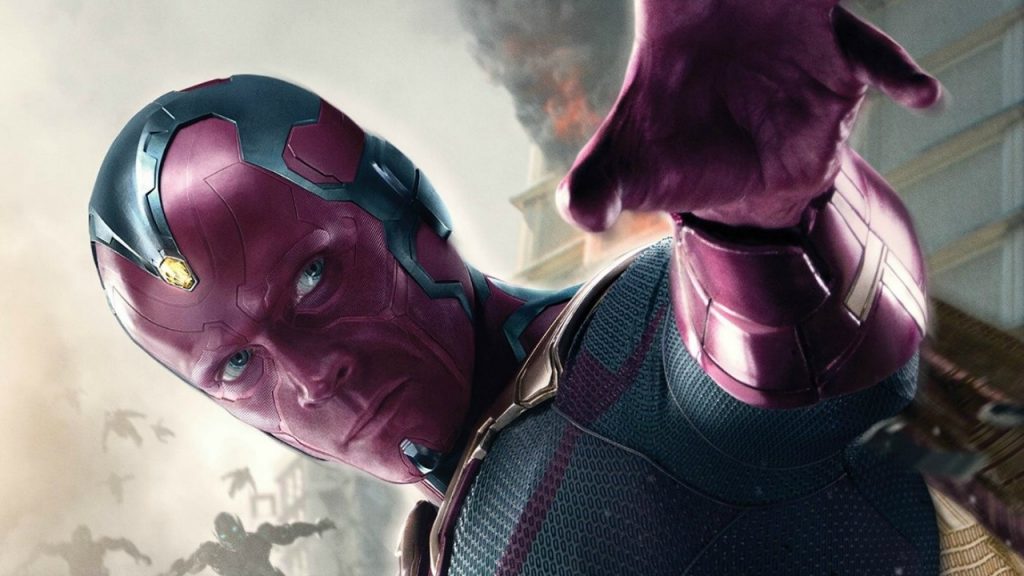 By now, there's enough rumours going around for most people to find Joss Whedon's practices as questionable at best.
Another anecdote contributes to that.
Paul Bettany who plays The Vision in Disney+ WandaVision sat down with Conan O'Brien recently. While discussing his experiences within that cinematic universe he reflected on a time during 2015.
While filming Avengers: Age Of Ultron, Bettany reveals that producer Whedon had an obsession with seeing the character's penis.
"Joss Whedon was manning the ship at that point," Bettany explains. "He was wondering, 'Vision's gonna be born, we're gonna see him born, and I mean ostensibly naked. He has to have a penis, right?"
He continues, "Everybody there, Louis D'Esposito, Kevin Feige, everybody was like, 'ah I'm not sure that's such a great idea for Vision to sort of, rise up out of the crypt, as it were, with a penis.' And he said, 'I need, I need him to, I need to see his penis.'"
"Artists were sent away to sort of do all of these renderings of Vision being born with a penis."
"They put them all up on this huge wall at Marvel Studios and they invited Joss in, and Joss stood in front of this huge wall and went, 'Never have I been more sure that I don't need to see Vision with a penis.'"
And that's the story of how Avengers: Age of Ultron circumnavigated full-frontal nudity.