If you've ever had a dodgy Grindr meet you'll likely be releasing a sigh of relief after reading this.
An elderly man was subjected to torture after a catfish lured him while induced in a "drug frenzy" a court heard. In Adelaide, Australia 21-year-old Charlie Michael Edward Caire used Grindr (surprised? Didn't think so) to trick the unspecting victim.
Once there, he used a taser, an electric drill, a gas lighter, secateurs, a syringe containing "AIDS" and a knife to torture the man. Not quite the objects you'd expect a man to pull out of his kink cupboard.
RELATED: Catholic deacon arrested for grooming 14-year-old boy via Grindr
Caire admitted to setting up the fake profile, before coercing him back to his brother's flat, and then handcuffing, blindfolding and subjecting him to the "horrifying array of weaponry".
As he used the implements to torture the man, his Brother Brent, 36, demanded the codes for his phone to transfer money out of his account.
It's reported that following his father's death Caire lost his job and had spent £10,000 and sniffed all his savings.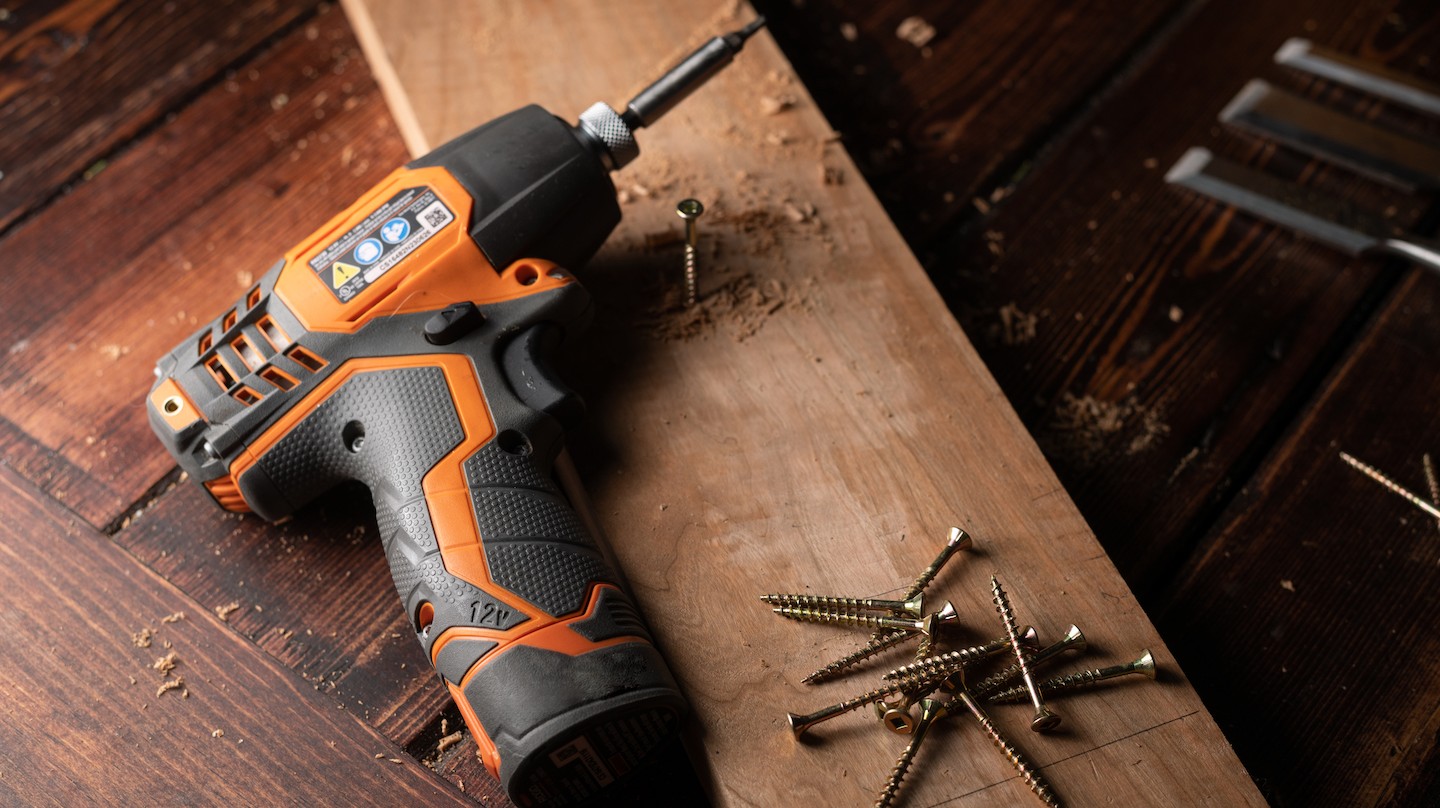 "He had not slept for six weeks, he had barely eaten … he was in a drug frenzy, clearly not thinking at all,' said his lawyer Joel Horskins.
Caire is also said to have believed the victim was a paedophile that abused one of his friend's brother. Though these claims were unfounded.
RELATED: Father Jailed for Repeatedly Whipping Son with TV Cable for Having Grindr
The victim escaped – and with superficial injuries – by convincing the two assailants that he left his bank cards at home, where they drove him back to get them. Police were then called and arrested the men at around 8am.
"He [the victim] was told his body would be dumped where it would never be found. The victim himself experienced the most sustained and intense period of physical pain he has ever endured, without doubt," Prosecutor Ben Sturm told the Adelaide District Court this week. 
Caire pleaded guilty to numerous offences, including false imprisonment, aggravated blackmail and aggravated assault. He will be sentenced next month.