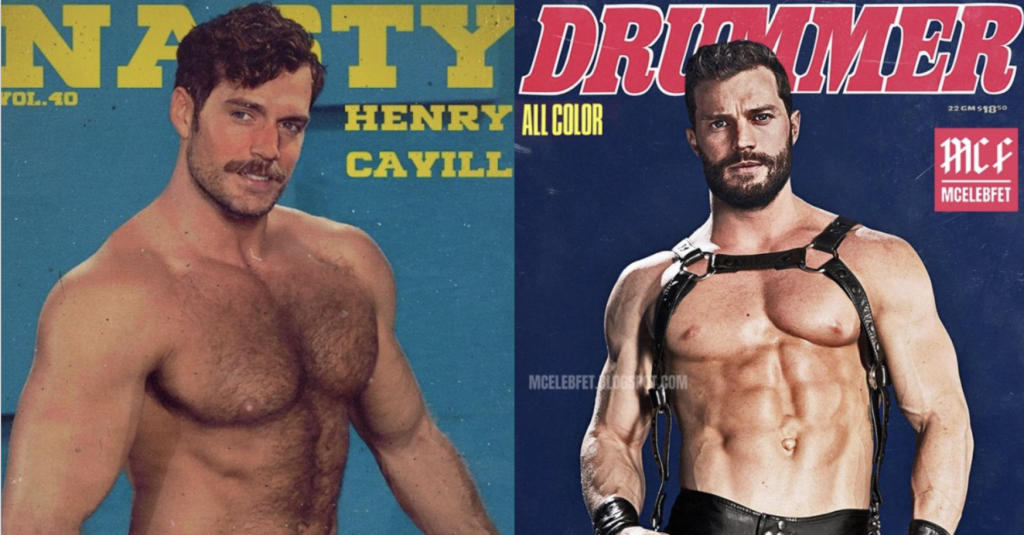 A graphic artist has been going viral on Twitter recently after his artwork showing Henry Cavill and his throbbing cock.
Granted, we don't think it'll be going up in the Tate any time soon. But it'll probably have a permanent wall hanging in many viewer's memories.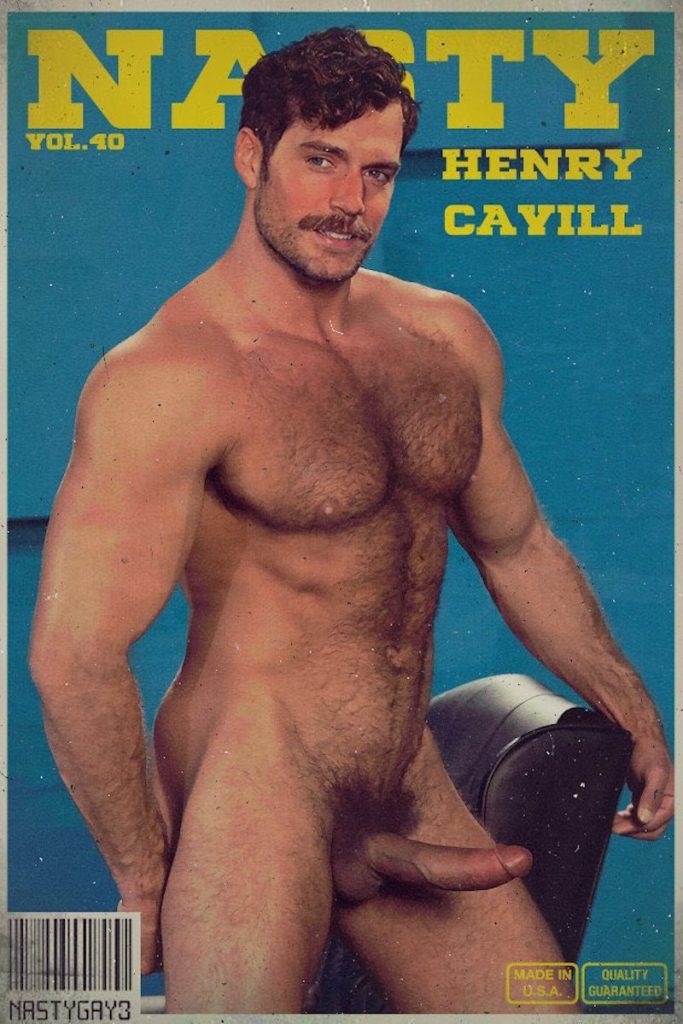 The image is glaringly similar to other works, like these from MCF.
Granted, some are more realistic looking than others, but he's managed to capture Jamie Dornan in fetish wear. (If Christian Gray were gay, perhaps?)
Chris Hemworth's sports bulge, Tom Holland in a jockstrap and Euphoria's Jacob Elordi in leather and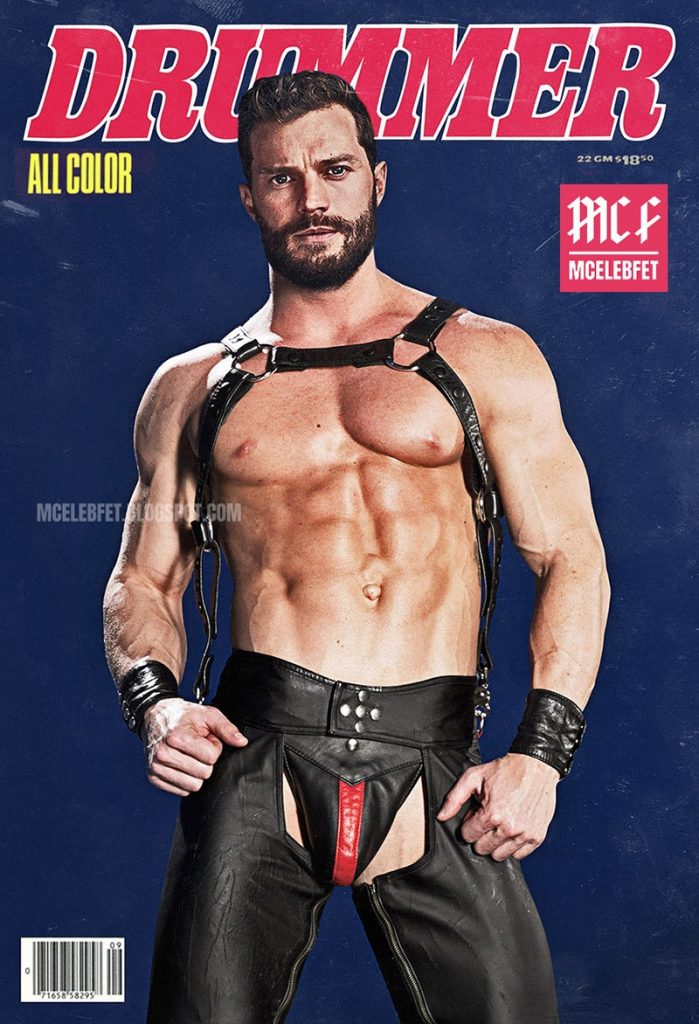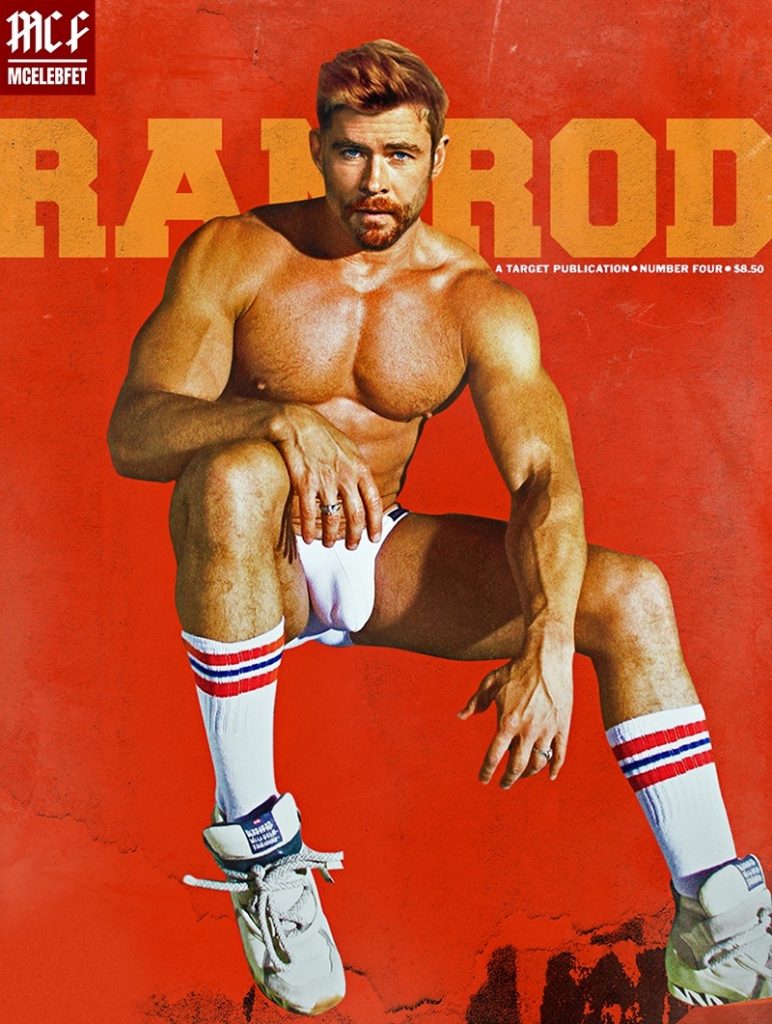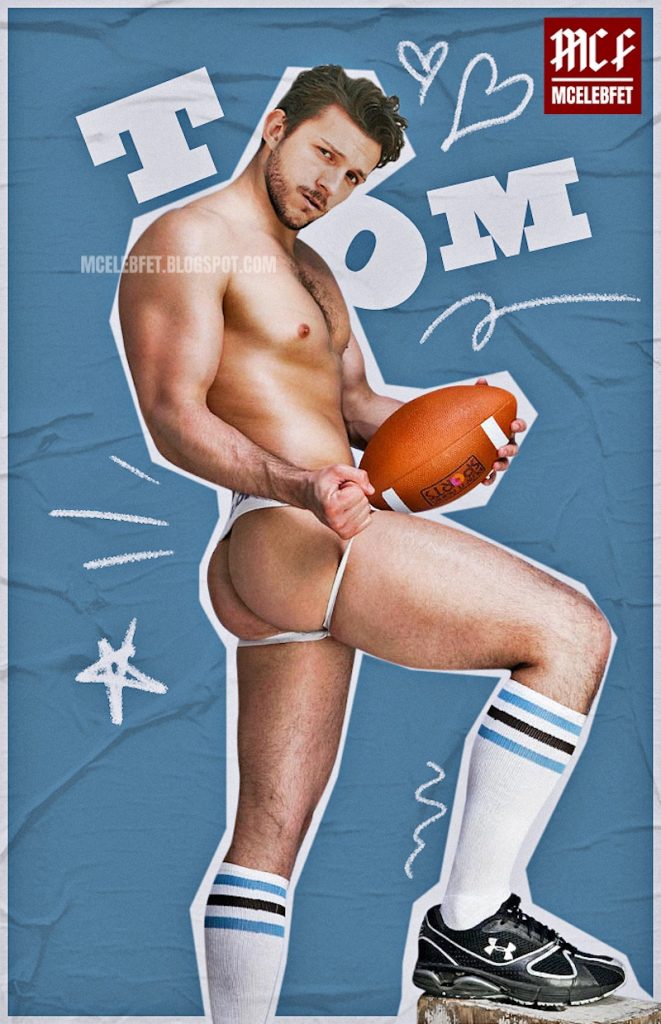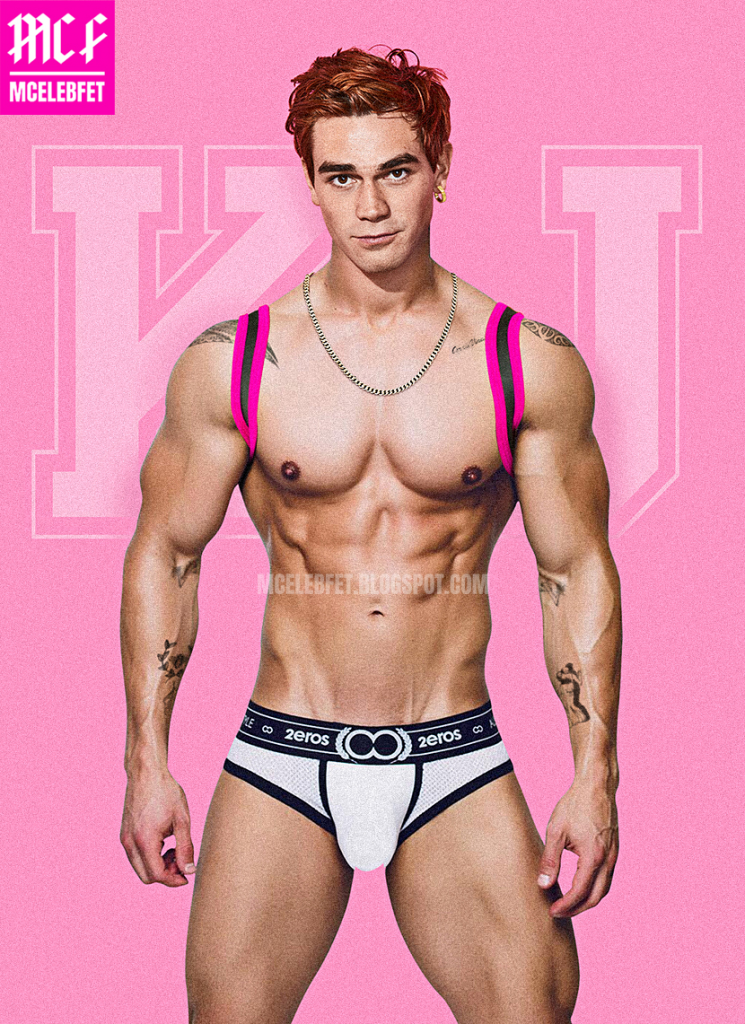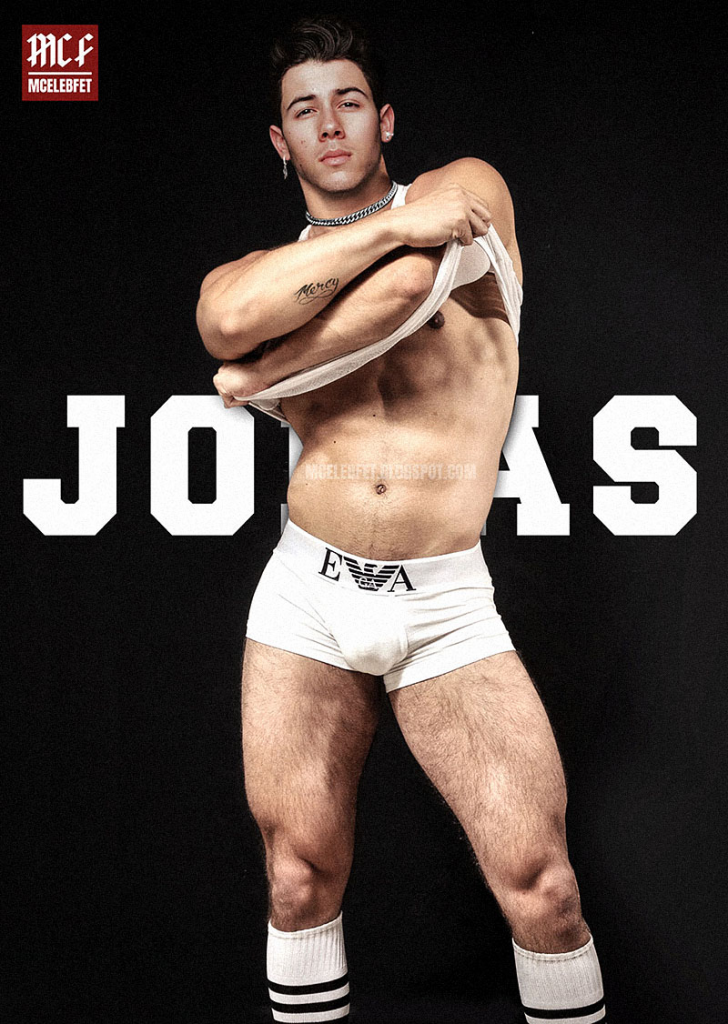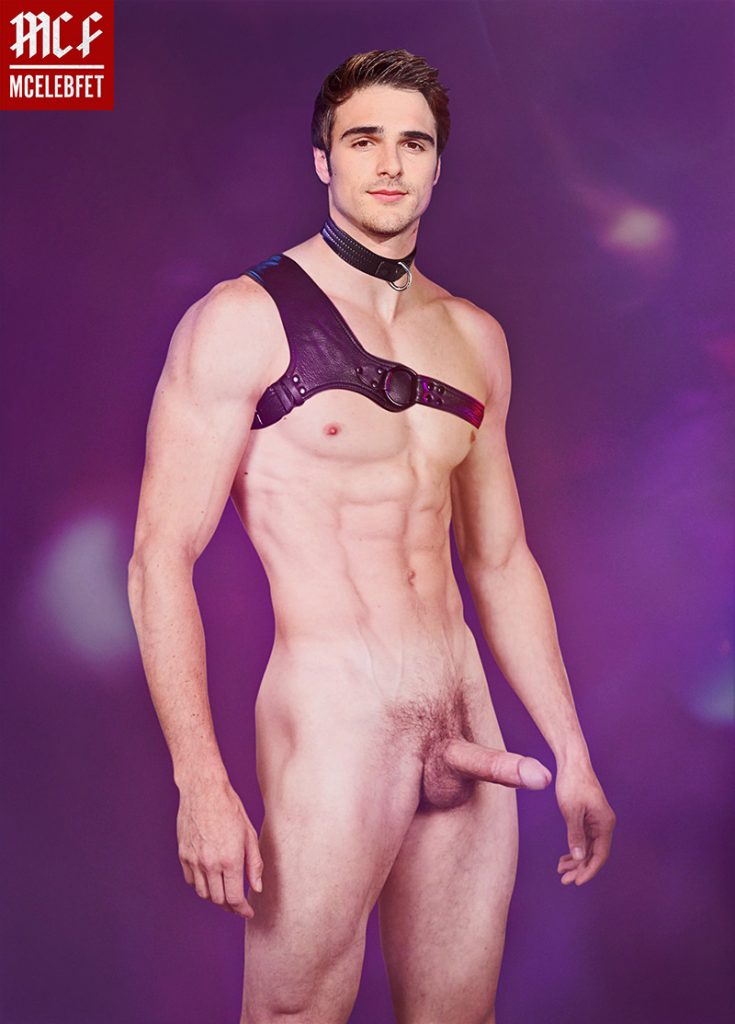 C&C members curates the hottest content from celebs, models and performers for your pleasure. Get sticky today!