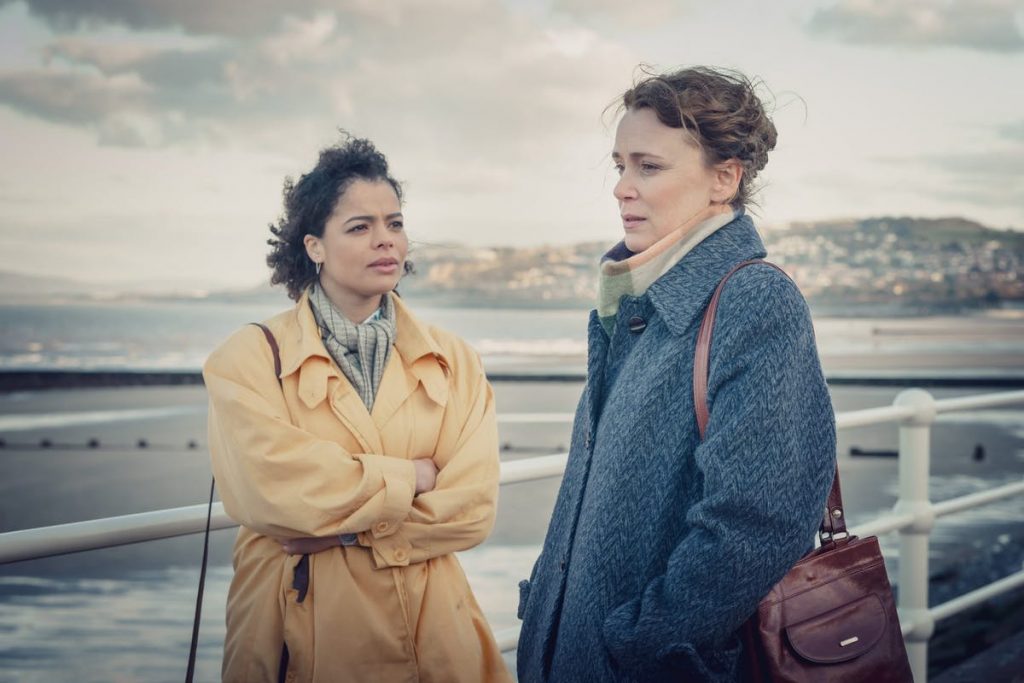 It's A Sin gripped a nation. And it's having a similar impact over in the US. Now, creator Russell T Davies is revealing where the series would've gone in its sixth, unfilmed episode.
Speaking to AIDS activist Ruth Coker Burks, Davies said that while he's happy with the series, there was "always meant" to be one more episode.
It was never written, so it doesn't exist, but it was kind of budgeted for," he explained.
The episode followed Jill, who was based on Davies friend of the same name (and played by Jill Baxtor, who played Jill's mother in the show).
RELATED: HIV testing breaks record following release of 'It's A Sin'
"We'd catch up with Jill at the age of 55 and she's still working in mental and sexual health. It's too long a story to describe, but you get the feeling that she's trapped in that world, actually."
"Going on cruise ships and to conference centres and singing songs on the West End with all her mates."
"And while she's been away on one of her sexual health lectures, a booking was accidentally made for the Isle of Wight, which she's never been back to since."
Viewers will remember the show ended with a confrontation between Jill and Ritchie's mother.
"She decides to go, she goes back to the Isle of Wight to meet that family. That's why there was a sister there, in Ritchie's household."
Ritchie mother would've been in a care home and while visiting her there, Jill would've uncovered "the sexual abuse at the heart of the Tozer household and [learned] how Valerie ended up like she did."
"She'd have met with Roscoe, and Roscoe would've been one of those men who contract HIV in middle age," Davies revealed. "You know, 50 years old and he's got the virus having escaped it all those years."