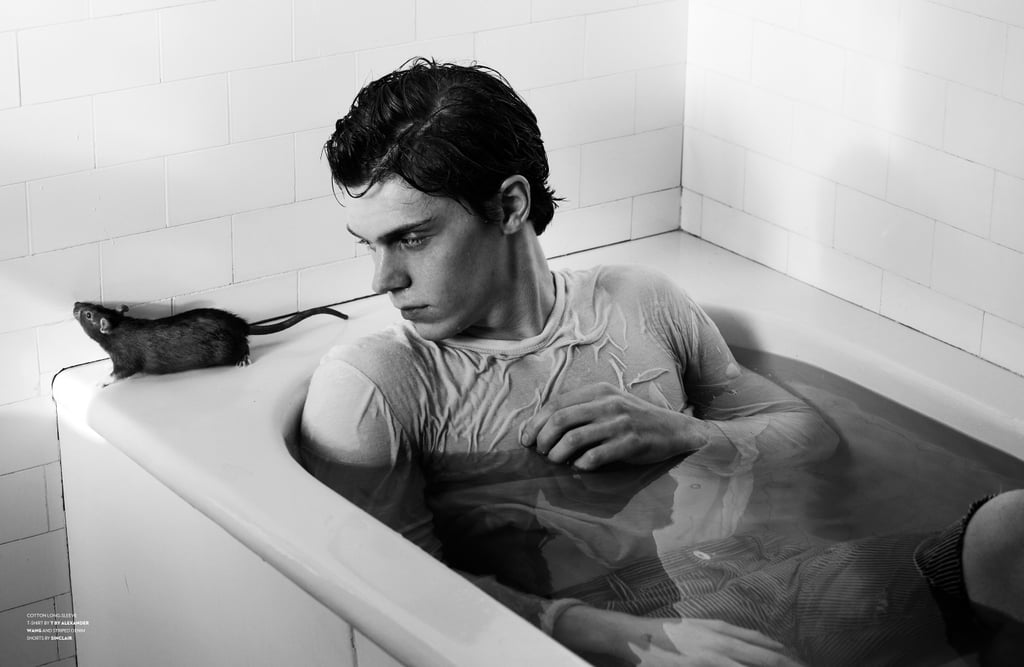 Evan Peters was little known before Ryan Murphy cast him in the first season of American Horror Story. Since then he became a popular addition to every season apart from the most recent 1984.
Today the actor turns 33 and we're celebrating in true C&C style, with snaps of him in his birthday suit. After all, even if we weren't that into a particular season of the show, you could always rely on Evans to strip off. Or to top Colton Haynes.
Peters previously said that he had his peen out frequently on the set of AHS.