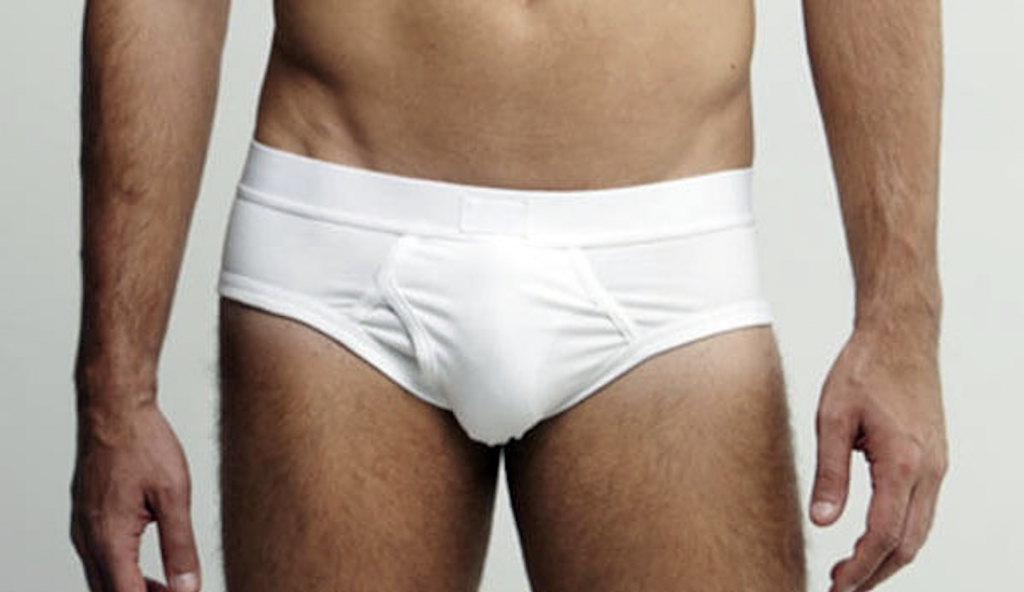 Pretty much anything can be art these days, although admittedly we'd rather watch a dick grow than stare at a fire hydrant on a podium.
It is kind of an interesting watch though; as the process of going from soft to hard is something that so often happens we never really take notice.
Look, not saying it's gonna end up in the national Portrait Gallery, but it's a reminder of just how impressive our bodies are.
RELATED: Fast-Forward Your Week With These Slow-Motion C**ks
Get daily dick videos with on our VIP adults feed!