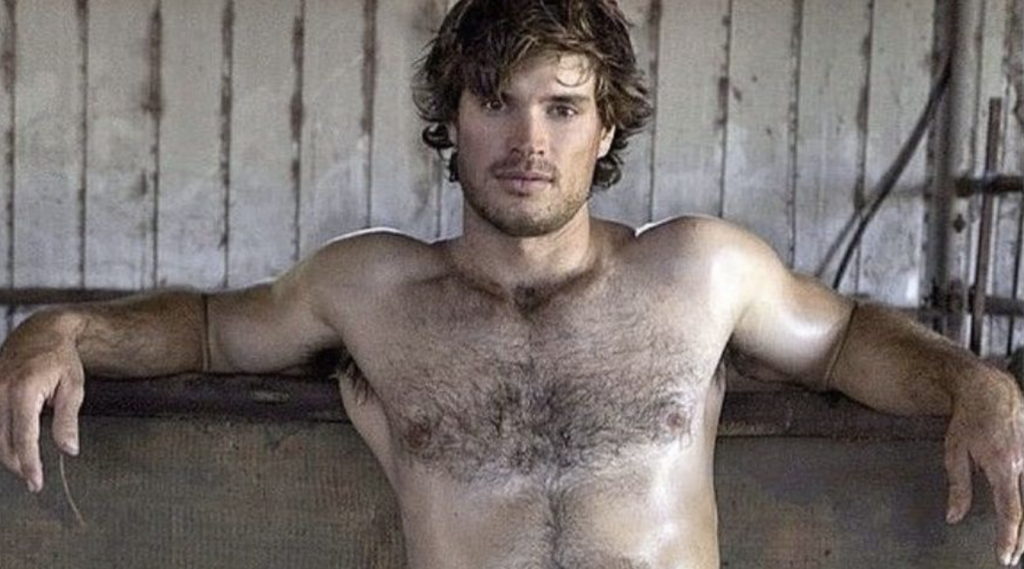 Aussie actor Will Fordyce whose credits include Urban Shakedown and Freeman Demon once gave his fans a glimpse of Down Under.
As a model he was signed to Vision Model Management and we see their vision: HOT.
The shoot, which is done in signature Freeman style, sees Fordyce posing scantily-clad on a farm. And while they say you should never marry the stable boy they don't say anything about having him sit on your face.
Shot by: Paul Freeman