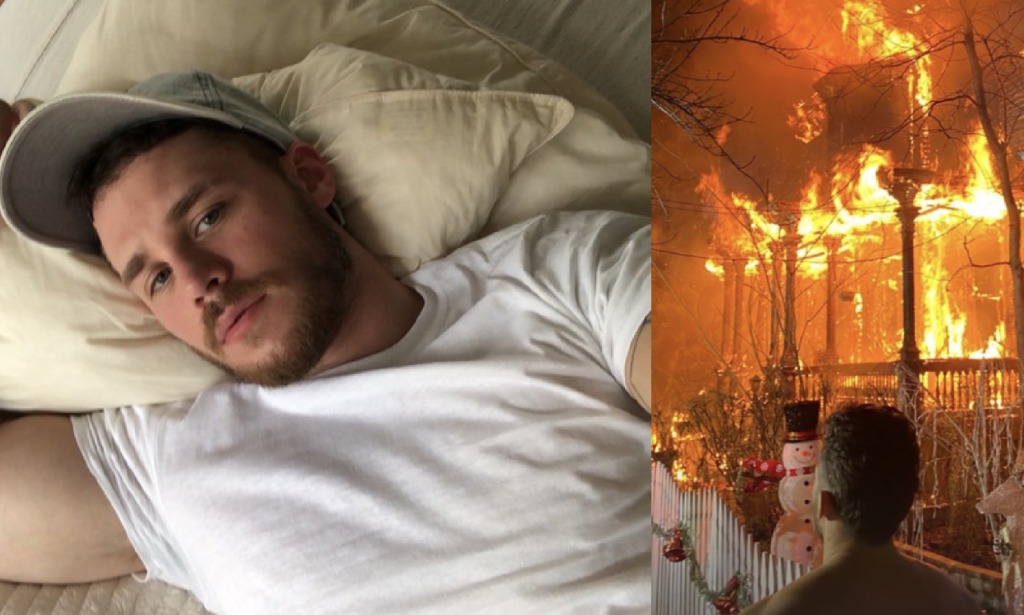 Go-go dancer-turned-OnlyFans pioneer Matthew Camp has shared footage of how his house was set on fire in a horrifying incident, whilst he was still inside.
"On January 14th 2021, an unknown suspect poured gasoline on my house set it on fire while I slept", he wrote on an Instagram story.
Adding that him, and his friend Six made it out with just "seconds to spare while [their] bedrooms went up in flames".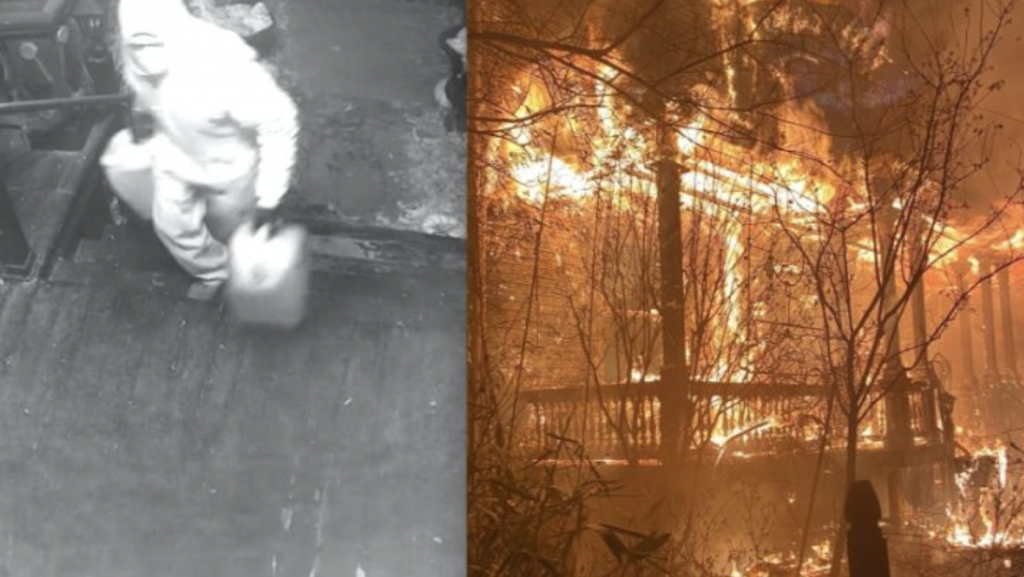 Security footage from his house shows a figure in a hood approaching the porch with two cartons of petrol.
"I have nothing left", he continued, "It's all gone".
You can donate to his GoFundMe here, or sign up to his OnlyFans.
Camp encouraged the queer community to "stay vigilant".
"Don't mistake this – it was hate crime".