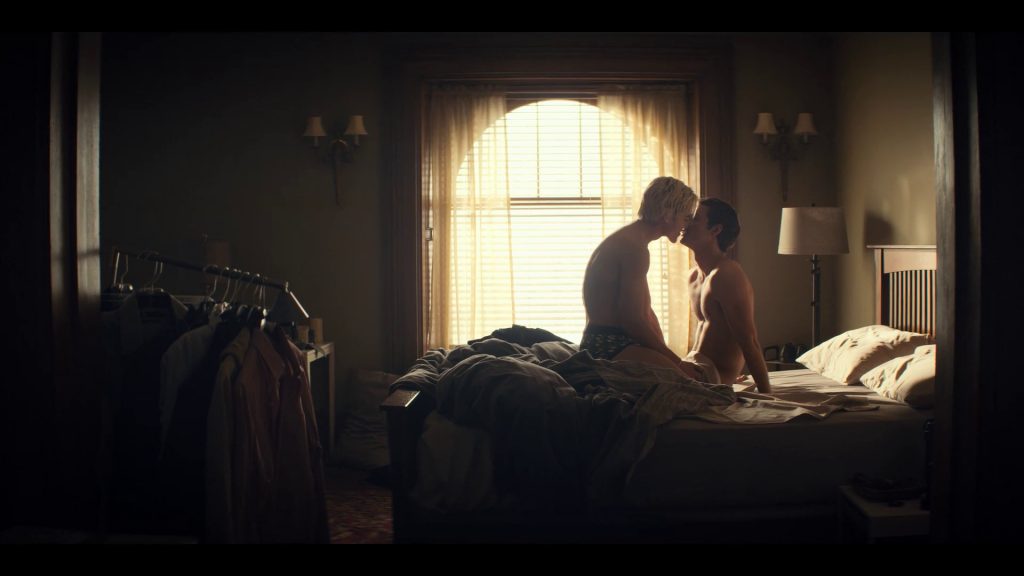 In the year's most unexpectedly pornographic title, Tiny Pretty Things takes the title without competition.
We thought the Netflix ballet thriller series might deliver some dark turns, but we were still surprised by racy scenes; which viewers have since described as "softcore porn". And this is hands-down the most sexually fluid concept since Sense8.
We figured there'd be some gay sex, but even when they're just catching up about a grizzly murder they do it naked in the sauna. And if it's not that, they're constantly wrestling.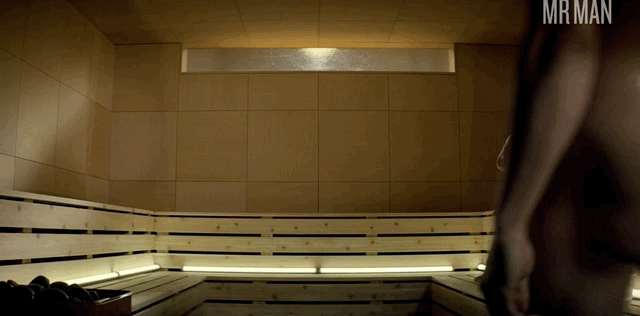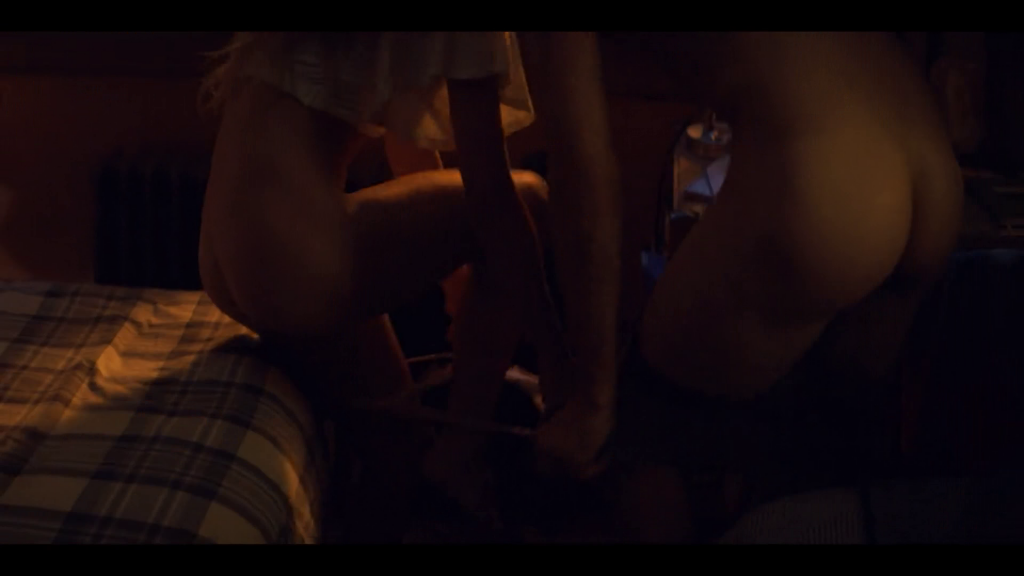 If we'd have known the art form was that sexually charged we'd probably have been the next Billy Elliot.
Teachers are having sex with teachers, teachers are having sex with students, the students are ALL having sex with each other. So the character development isn't something you should take too seriously, along with ignoring the plot flaws, you can easily fall into a 10-hour binge of salacious shite and naked men.