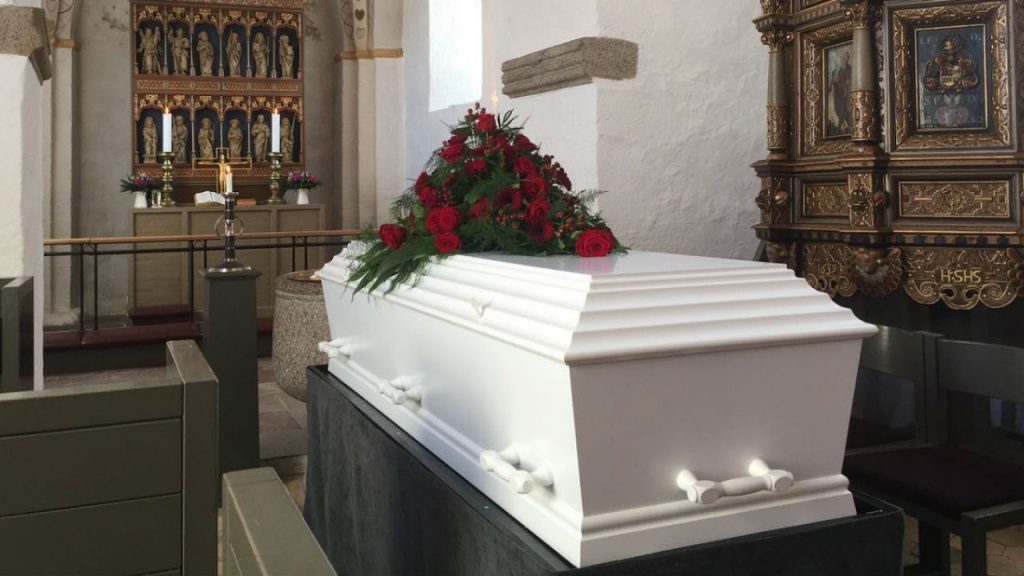 On our final episode of Cocktails & Confessions we invited our listeners to share their best sex stories of 2020… and y'all delivered.
One tale, in particular, stood out, and that was from Seth, who called in to tell us about his crazy HOT (literally) hook-up.
"I started talking to this one dude in North Carolina," Seth tells us in a thick southern accent referring to his next Grindr shag.
He was telling me, you know, "I wanna do this, and that in my office", so ignoring any red flags I said OK. So he gives me the address and I pull-up… and it's a funeral home.
And this point the hosts shriek at where the story is going.
But, I'm like, well I've already drove here. So I see him come out and I can tell that the photos are real, he's not a catfish so I don't have to do a 360 and speed off.
RELATED: Did Baga Chipz' Throw Out Lauren Harries for Having Random Hook-Ups?
Seth then details how he was taken into the back of the car parking lot where his lover's office was.
We get straight down to business in the office chair. And the entire time, I'm sweating… I'm not that out of shape and the dick's not that good to be sweating this much.
I'm just thinking hurry up dog, I just need water at this point.
"It's fucking hot in here", Seth exclaimed noting that this was at the start of the year, and North Carolina isn't known for it's soaring temperatures.
"The door right here is to the crematorium, we've got two bodies roasting," the undertaker said.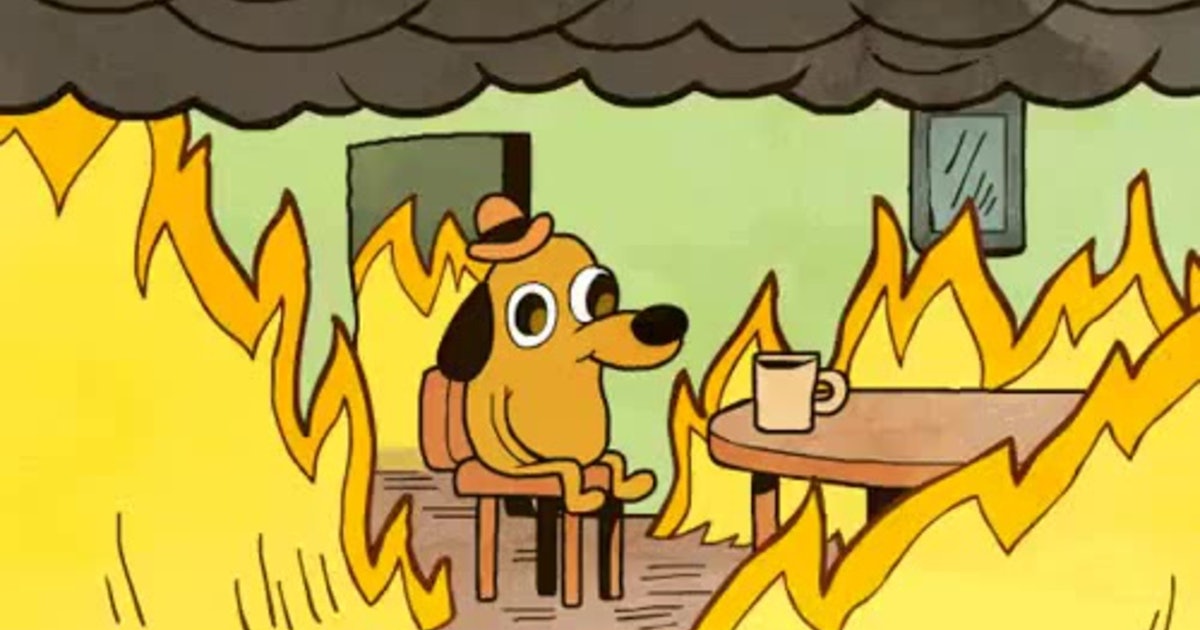 "I'm over here doing dick olympics and there's somebody burning in the next room!"
He then asked Seth if he wanted to check it out – to which Seth agreed!
"Then he showed me this tray of just dust and bone, and I just looked at that femur and thought 'somebody get my hat, I need to gooo…'"
"You got more bone than you bargained for!" summarised James.
For his fabulous input, C&C gave Seth 3 months free membership! Want to get involved? Follow us on Instagram and either reply to our stories or DM us directly!