Advertorial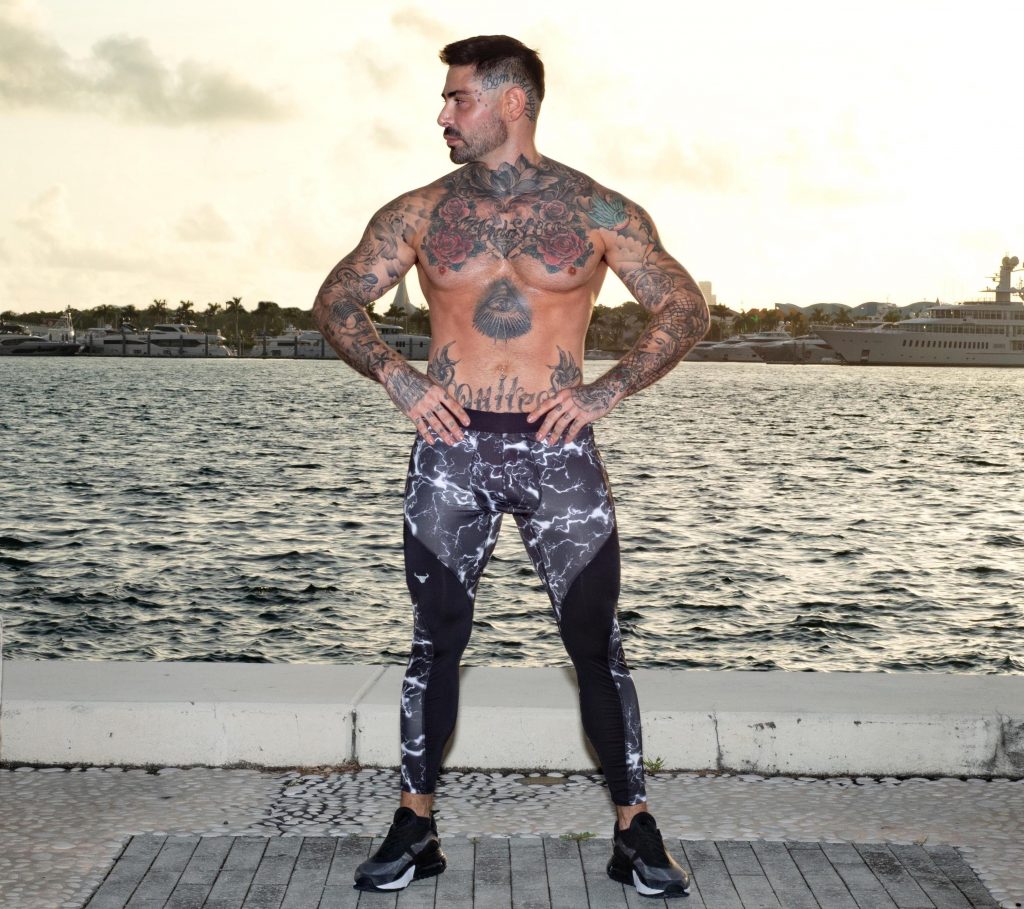 With gyms across the world being closed in 2020, there's no chance the gays are letting their winter bodies loose this year (we already had them in summer, hun).
As winter gym wear goes, we all know that tracksuits aren't the most convenient for getting those deep squats… enter: MATADOR MEGGINGS!
Many of us would tend to shy away from leggings in the gym, mostly because those designed for men usually come in some garish novelty print that would make Mr. Motivator cringe.
Matador deliver statement pieces, while retaining an element of style… (Meaning you actually have a chance of sex at the gym).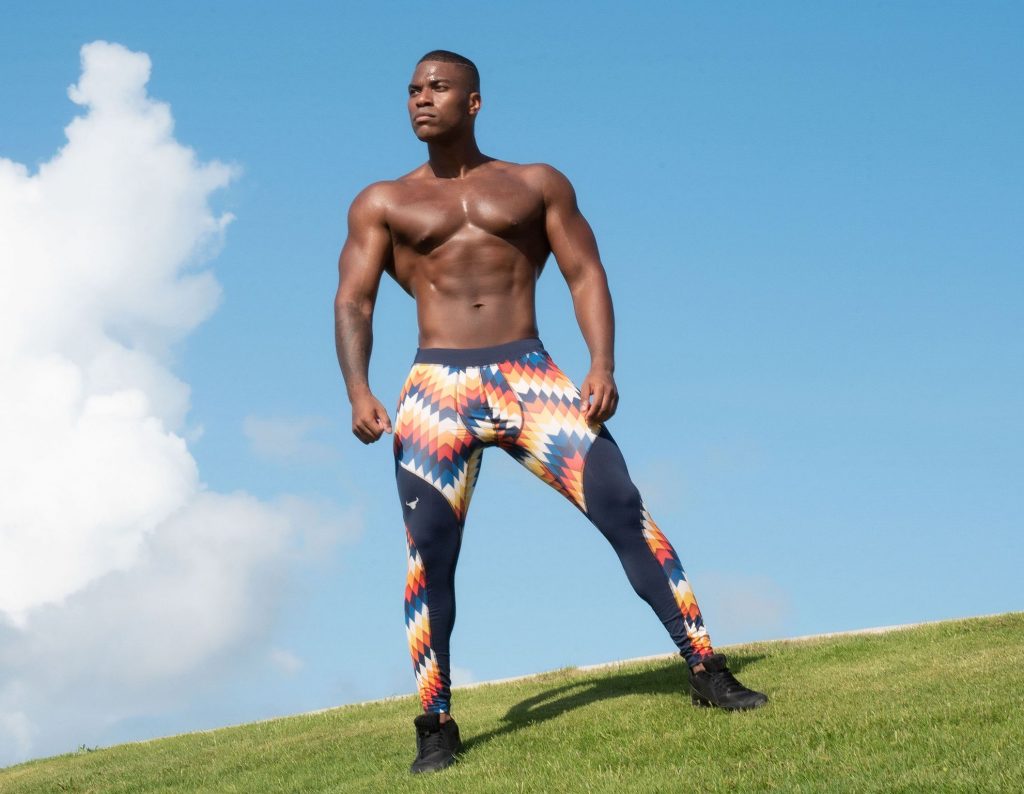 Others will swerve the fashion choice because we don't want the whole gym knowing our religion from one glance toward the crotch area. Matador's soft-moulded crotch cup means that the outline of your junk will never be on show.
Their patented modesty pad makes your groin department perfectly rounded and generously-portioned… like a (gay) superhero.
I mean, as much we love ogling dick, mamel-toe has never been a turn-on. And it looks so much better than throwing a pair of shorts over the top.
Talking of functionality, there's a zip pouch for valuables (hallelu!), t-shirt or towel loops, open pocket and an inner drawstring.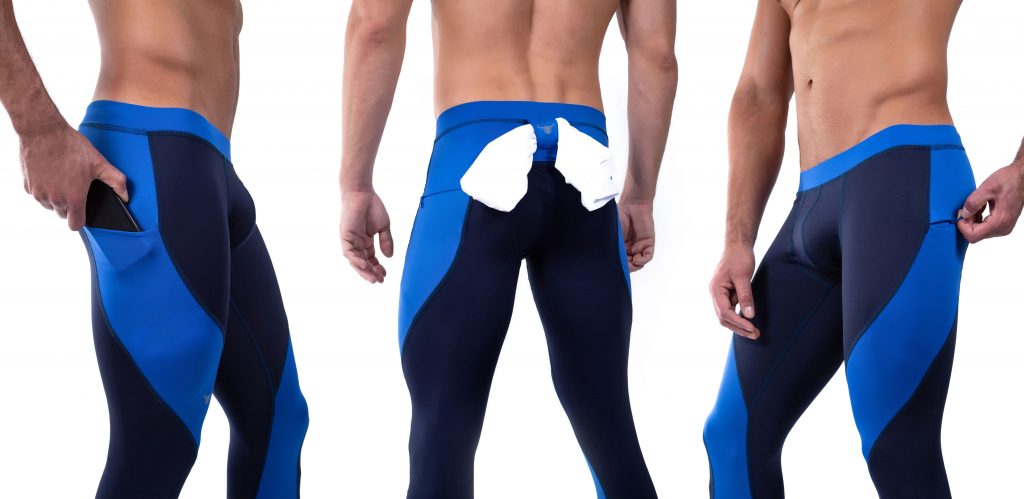 These additional features allow you to take your leggings past the gym; keeping your keys and phone safe if you're going jogging. (And that handy t-shirt loop for the lucky bitches who live with the LA sunshine).
It also means you can sport the eye-catching designs at parties and festivals without waking up the next day having lost half your stuff.
Matador Meggings are currently offering C&C readers the chance to snag 10% off…
Get 10% OFF with Code: COCKTAILS
BEST SELLERS