SPONSORED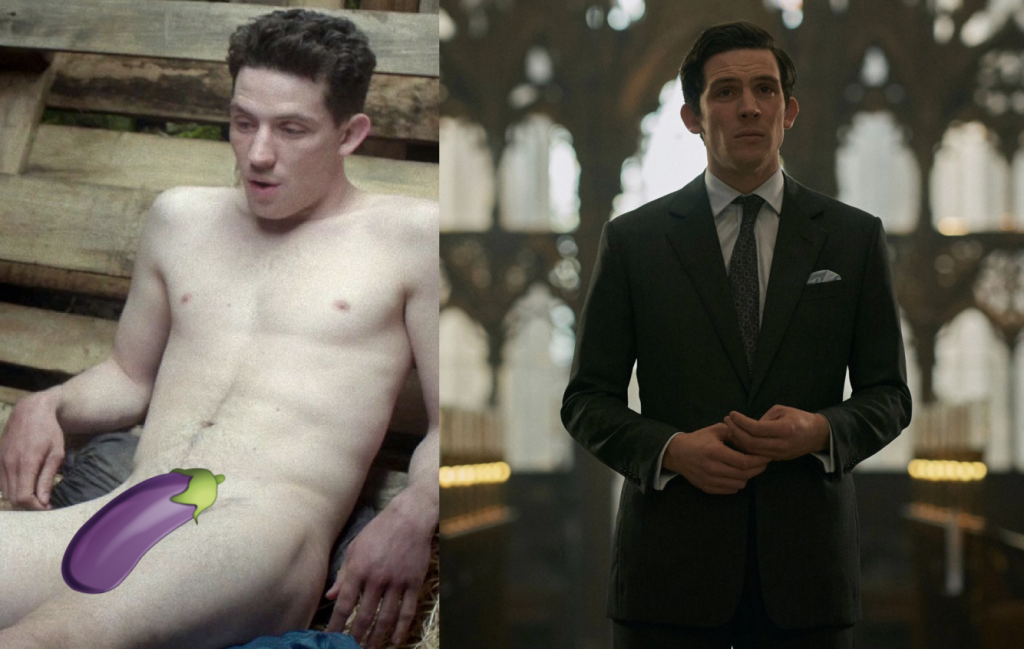 It feels like everyone is talking about The Crown this weekend. The 4th season of the Netflix series is making headlines for its coverage of Princess Diana and Prince Charles' sordid relationship. Emma Corrin plays the role of Princess Diana, while the handsome Josh O'Connor returns in his role as Prince Charles.
If you hear the name "Josh O'Connor" and suddenly feel a tingle in your pants it might be because he has an on-screen gay past that led to some of the hottest scenes here in recent gay cinema. And he's the top it seems.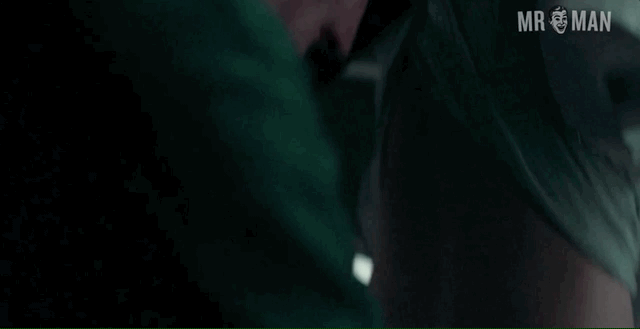 That's right. Josh O'Connor's big fat floppy cock can be seen in the British gay movie God's Own Country!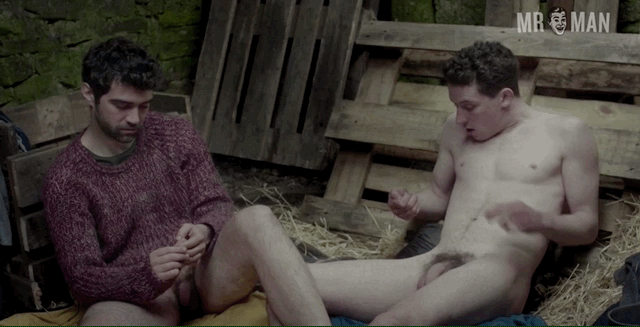 When God's Own Country was released in 2017, it was considered to be Britain's sexed-up answer to Call Me By Your Name. Whereas the nasty times in Call Me were mostly left up to our imagination, in God's Own Country we witness every inch of the fun including some awesome full frontal moments. Looks like the guy who plays Prince Charles is a human tripod and once fucked men on camera.