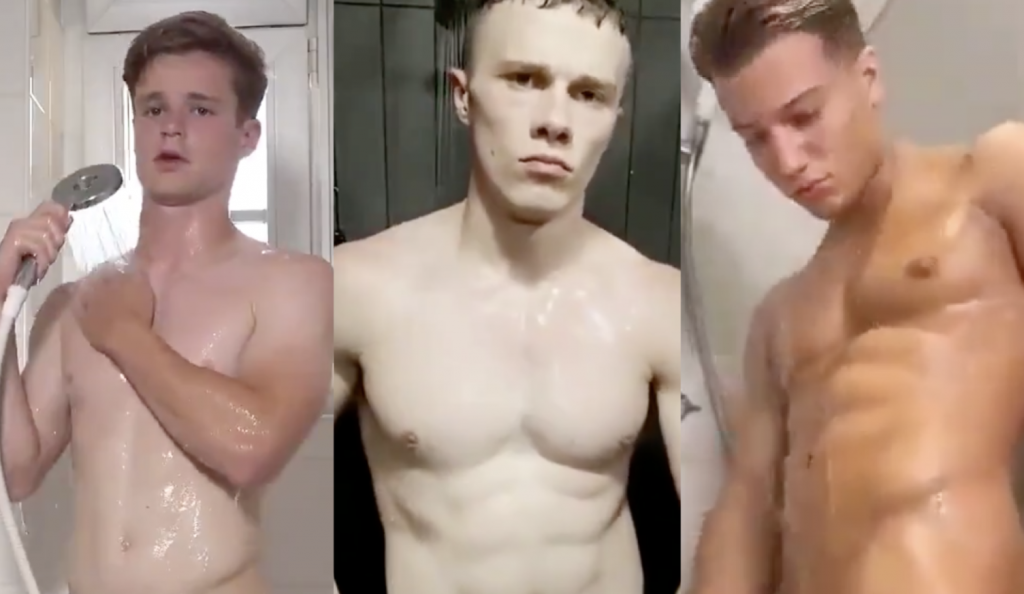 Showers have been scientifically proven to benefit us in many other ways than simply cleaning out body; wake us up in the morning and spur productivity, help fight depression, aid our relaxation and provide great spank bank material like this!
We're not sure if its the nostalgia of seeing naked men in the changing rooms growing up, or the fact you know every crack and crevice is cleaner than Cinderella's kitchen.
So wash away your stress with these soaped-up and GIFs of slippery schlongs or watch the FULL 5-min shower compilation here.