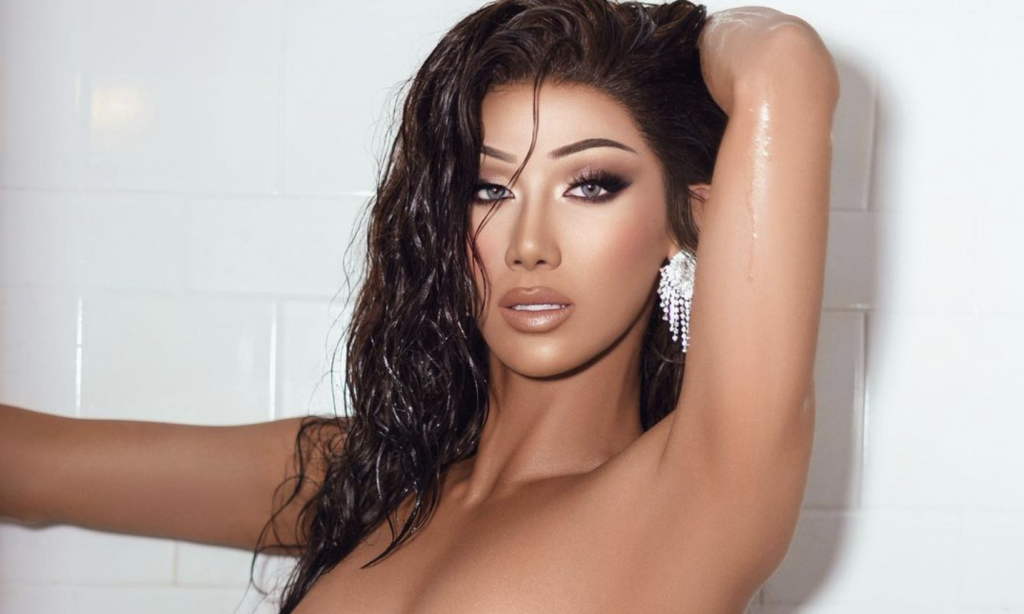 Drag Race queen Plastique Tiara is being hit with a wave of criticism after posting some riqsué selfies which some people believe are damaging the trans community.
Tiara – who launched an OnlyFans not too long ago – teases her adult content on her Instagram page, and her most recent shower snap has Drag Race fans branding her a "scammer".
Plastique captioned the photo: "and the rest is drag" (referencing the end of RuPaul's famous catchphrase 'we're all born naked').
But one enraged fan quipped back:
"and the rest is ~transphobia and putting transwomen in danger by posing as a transwoman for onlyfans~"
@Trans_Nova said: "This is transphobic. You can put this on as a costume and profit from it, i am at risk of being killed EVERYDAY."
Some fans highlighted that the concept of drag is based off illusion and that queens have a right to use OnlyFans and charge as much as they want for their content.
However, the issue – which was repeatedly brought up throughout the comments – seemed to lie within Plastique photoshopping her body to take take 'illusion' to the next level.
Another responded: "he is profiting off presenting himself as the objectified sexual object that trans women are often reduced to. It's not a vibe."
Really, it is quite astounding that a boy can put on a breast plate, photoshop out the sides and make thousands of dollars a month. But even more astounding that men are paying for photos of a breast plate.
Plastique certainly didn't get as raunchy as THIS queen from the show…