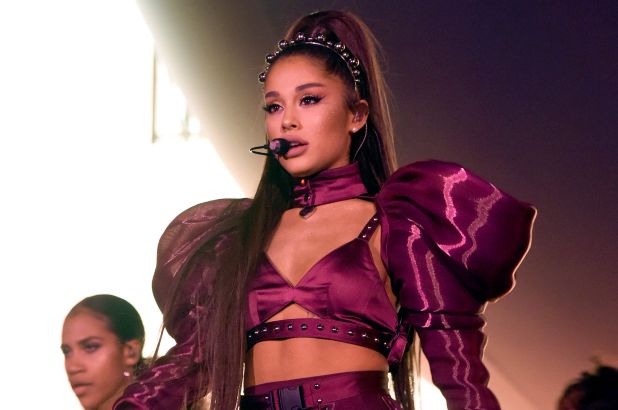 We can all admit this year has been a dud so far, but we've had some good albums to get us through. And we've got at least one more!
In a casually Ariana way, the singer tweeted to her millions of fans last night:
As most albums drop on a Friday that means the likelihood of its release is either 23rd or 30th October.
It's also possible one song could be called "BRB" after Grande leaked snippets of her new stuff…
So far we know that Ariana has an unreleased track with Doja Cat which could feature and fans are also curious if The Weeknd has another collaboration with Grande after he retweeted her announcement.