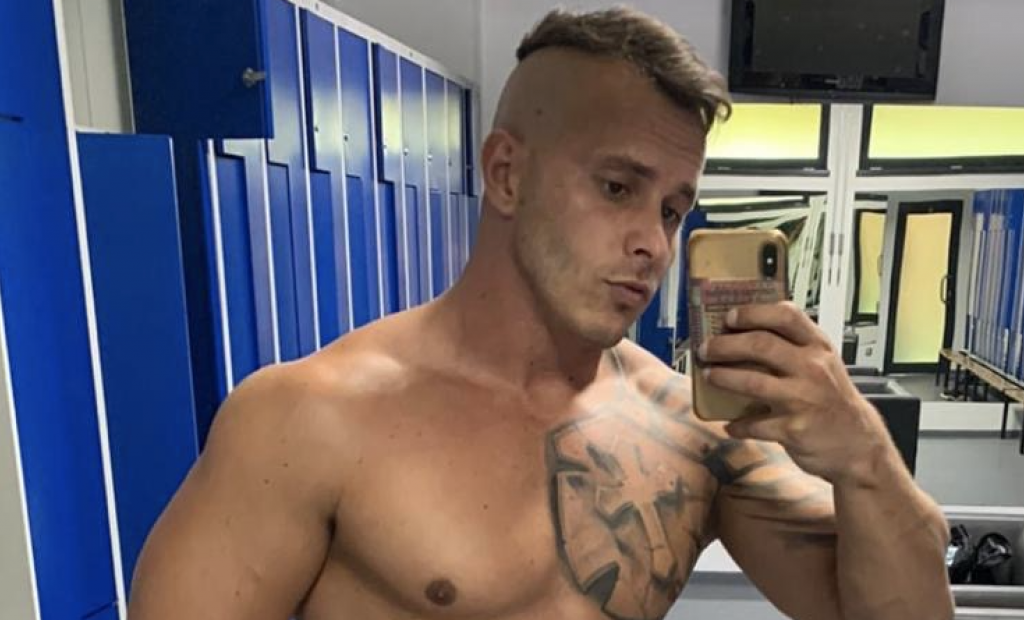 "I love this kind of work", Mauro tells us about his 8-years experience in camming.
The 30-year-old Slovakian is a regular on Chaturbate and Flirt4Free but has accepted that the world of online exhibitionism is moving in a different direction.
Which ultimately works better for him, seen as his penchant is for public jerk-offs, which you'll find on his member's page. "My wildest jerk-off was in the gym showers," he divulges.
"I've been caught a few times sucking off another guy". Ooops… We've definitely stumbled across those guys at Virgin Active.
But that's just the tip of his fantasy iceberg.
"I love role-play, and men in uniform", he goes on to detail that he regularly enacts out his role-play fantasies, including rape.
Although he tells us this mostly consists of rough fucking in public places.
Mauro identifies as vers, but prefers to bottom (a classic), and says that he "loves to sub for a daddy/bear… But my secret dream is a gangbang".
Well, while we're sure Mauro has no problem finding guys to have sex with, the issue is perhaps locating five tops in the nearby area.
Watch Mauro's super-soaked champagne jerk-off