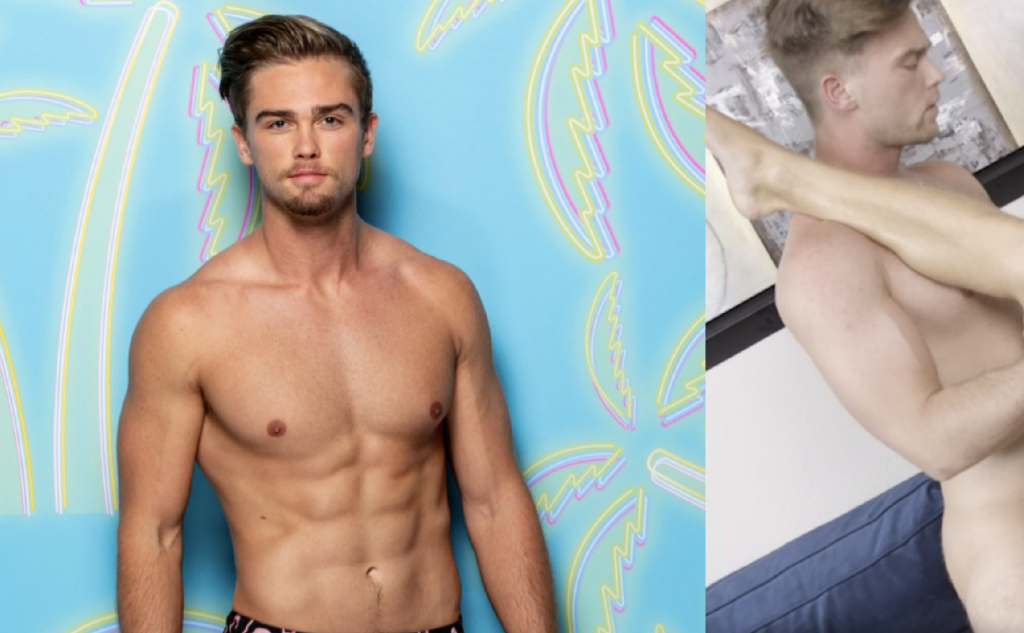 Problematic reality series Love Island have continued to fuel rumours of homophobia after the US version of the show removed a contestant after discovering that he once appeared in a gay porn film.
Love Island US – which has been pressured to include gay contestants, along with different body types and more people of colour (don't think we've seen a single Asian contestant on any series of any version) – pulled Noah Purvis from the show after a few episodes with no explanation!
Now, how the f**k did you think audiences weren't gonna notice that?
Producers thicker than the carbon-copy airheads they create to peddle teeth whitening.
But RepublicWorld reports that Noah – also known as Ethan in the porn biz – had recorded scenes as recent as one month prior to filming.
According to the news source, CBS executives eventually learned of Purvis' videos and "immediately removed him from the show." Though, CBS has yet to release an official statement on the matter.
And if you think it's related solely to being anti-sex work, maybe considering how they let heterosexuals bang on TV, but the gay lad is booted off. Hypocrisy at its finest.
Furthermore, the byproducts they create – and in-turn make a huge buck off – can't be marketed to big brands if they do any kind of sex work, it's really sad, but really real.
Most reality stars can't even create an OnlyFans without losing their partnerships.
Anyway… we'd much rather watch him in 'Ethan Pounds Jared' than Love Island.
Images: Corbin Fisher
See more naked reality stars on our Daily Dick Feed: