Words: Kieran Galpin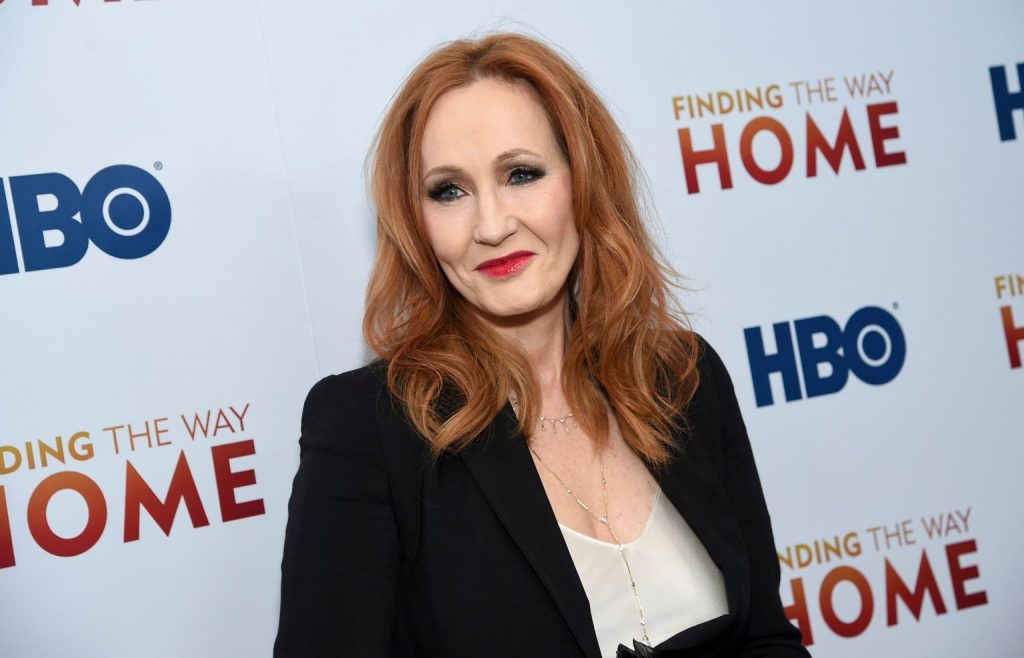 If her archaic views and slanderous comments weren't enough, Harry Potter author JK Rowling has successfully banged another nail into her coffin after reviews flooded in about her new book Troubled Blood.
Though the masses would prefer she Slytherin to nothingness, JK Rowling has done it again, and by It, we mean demonstrate a complete lack of timing, empathy, or humanity. Her latest book, which also tries to regain some of the success of her most popular series, centers around the story of a 'transvestite' that kills women.
For an 'established' author, she could not have written this evil plot in an anymore obvious way. It can only point to one motivation, that she intends for it to be read literally, and feels no shame about her portrayal of a hugely marginalised community.
"Don't trust a man in a dress," writes a critic for the Telegraph as he discusses what seems to be the moral of the story. In a world plagued by violence towards Trans people, a woman once beloved by many is pushing some of the most dangerous narratives to her vast audience. We expect it from Donald Trump, we expect it from Boris Johnson, and we are now slowly beginning to expect it of Rowling.
Sex and the City star Cynthia Nixon is one of many to slam the TERF following her recent actions. Her transgender son, who adores the world Rowling created, is now forced to look at it with changed eyes.
But really, when we look into Harry Potter itself, where was the diversity? Should we have been expecting this?
Coming to a bookstore near you, a desperate attempt to reclaim superiority while pushing the TERF agenda. Only years after the films have finished, we sorely learn that Voldemort was not the villain; it wasn't even Umbridge, but unfortunately, the author herself.
Unfortunately, magic isn't real; otherwise, we'd have seen the wrath on Rowling with some very pissed off wizards and witches flying her way.