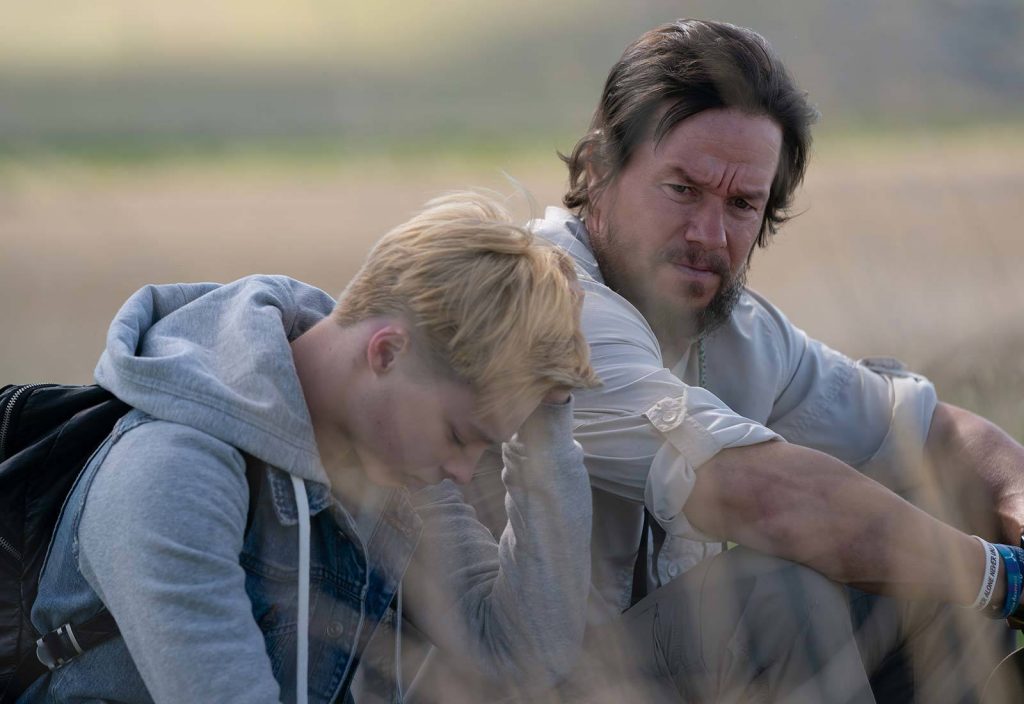 The masterminds behind the groundbreaking film Brokeback Mountain are reuniting, and this time their addressing another problem within the gay society: teen suicide.
Good Joe Bell will follow a father coming to terms with his son's suicide and is penned by Larry McMurtry and Diana Ossana, the pair who brought Annie Proulx's novel to the screen.
According to PinkNews: "The harrowing true story stars Mark Wahlberg as a father, Joe Bell, who undertook a walk across the United States to raise awareness of bullying following the suicide of his 15-year-old son Jadin, played by Reid Miller."
The script reportedly moves between Joe's inspirational march and the tragic homophobia Jadin experienced.
Oh gosh… bring the tissues. AGAIN.
The real Joe Bell was killed after being hit by a car just 8 months after the death of his son, but his family was closely involved in the project.
A synopsis states that along with homophobia, Jaden suffers" visible embarrassment at home from his father", and thus "Joe could have been permanently broken by regret, but instead sets out on a mission."
Ossana said: "Joe loved his children very much… We came to conclude that Joe was a very complex man."
Although it's wrapped, it's unclear when the film will be released because of… yes, COVID-19. McMurty said he "hopes" it comes out in 2020.
If you're being bullied, you can call Young Minds for help: 0800 1111