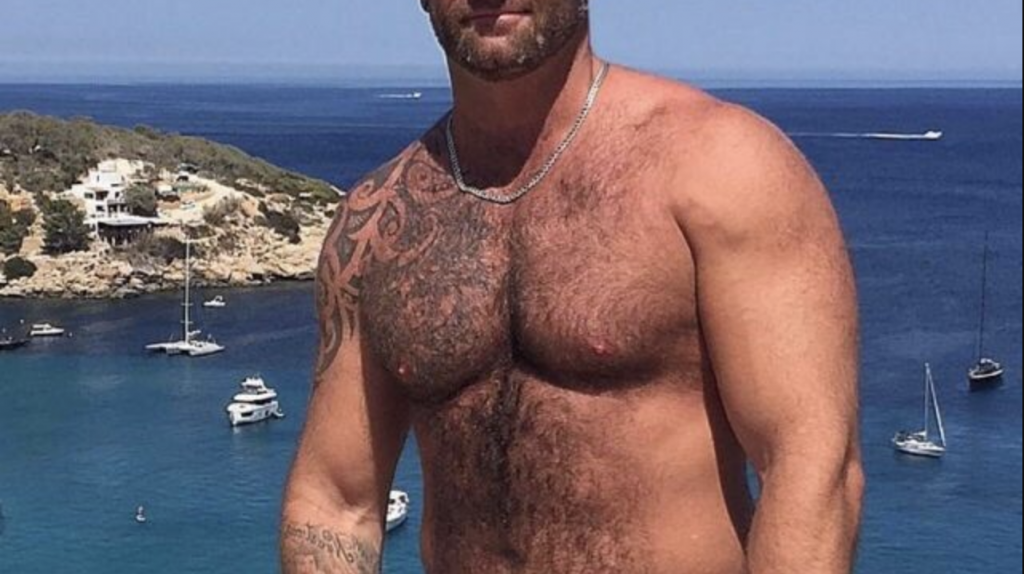 "Daddy" is a term that has become increasingly prolific in modern queer culture. The second a guy gains 10lbs, grows facial hair or turns 30, he seems to become a daddy, (or zaddy, depending on which meme page you're on). 
Keiran Galpin recently wrote about darker connotations of the word and its origin, leaving us questioning: should the term be abandoned?
That was the topic of discussion on this week's Cocktails & Confessions podcast, which hosts Anthony Gilét and Darren weighed-in on, along with a number of C&C listeners.
Both seemed to agree that while they didn't feel that the word should be explicitly banned (being there are plenty of men who use the term harmlessly), it is worth considering the wider implications – if any – the use of the word has.
Gilét questions, particularly, if the term is harmful to survivors of incest and child abuse.
Although most of the listeners of the show had positive feelings toward the term, (the reactions 'Hot!' and 'Turn-on!' frequently appeared in the Instagram responses), there were others who opposed it.
"Hate the phrase… Actually makes me feel sick. Never understand it," wrote one.
While another added, "I'm really neutral towards it… I prefer guys younger than me and it's usually in their vocabulary, so I just go along with it."
Concluding the segment, Darren asks, "Do you actually care?"
"Oh, personally… I couldn't give a shit", Gilét concluded.
Listen to the full episode here, or on Apple and Spotify.