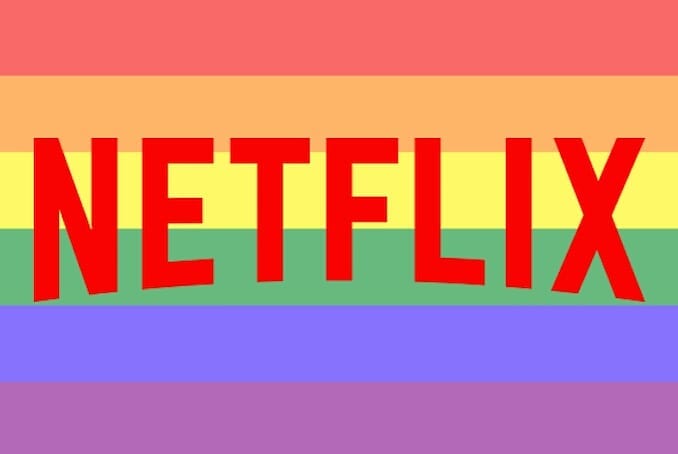 Netflix continues to do its bit for gay equality by cancelling Turkish TV show, If Only, after the Turkish government banned the production from featuring a queer character.
The show would have been the countries second feature from Turkey but was cut just days before filming.
Screenwriter Ece Yörenç has said that the government failed to grant the production license because of the character's inclusion. 
"Due to a gay character, permission to film the series was not granted and this is very frightening for the future."
Despite there being no gay sex scenes in the script, they faced backlash purely for his existence. 
A spokesperson for the Justice and Development (or lack of) in Turkey said in a statement:
"Must we collectively apologise to Netflix? What do they want from us? Do we have to bless everything Netflix makes, find it proper and sanctify it? Is there no subject where we have a right to raise reservations?"
However, Netflix refused to back-down.
"Netflix remains deeply committed to our Turkish members and the creative community in Turkey. We are proud of the incredible talent we work with.
"We currently have several Turkish originals in production — with more to come — and look forward to sharing these stories with our members all around the world."
Although homosexuality isn't a crime in Turkey, getting married and serving in the military is still not legally allowed.
Honestly, these homophobic countries are so stupid. Do you know how much money you would make off tourism if you just liked gays? We LOVE to travel and will happily splash out on an entire holiday just for a tan and some thotty Insta pics.