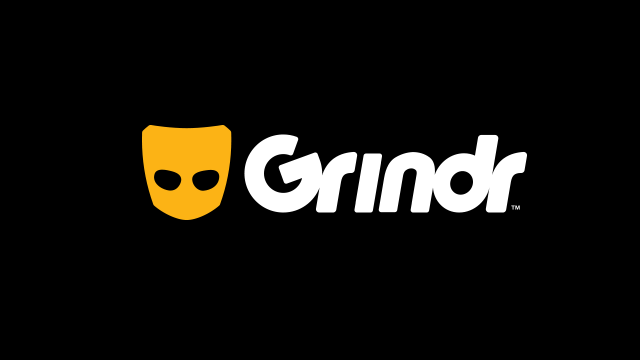 On May 29 Grindr realised that #BlackLivesMatter… more so than preferences.
The queer hook-up app, which has long defended its decision to keep its ethnicity filters, (which allowed users to discriminate against potential sexual partners based on the colour of their skin), received further backlash when they tweeted about the racial equality movement.
The tweet caused respondents to call for them to remove the filter, and so they did. After deleting the original tweet, Grindr released another message:
'We stand in solidarity with the #BlackLivesMatter movement and the hundreds of thousands of people of color who log into our app every day.

'We will not be silent, and we will not be inactive. Today we are making donations to the Marsha P Johnson Institute and Black Lives Matter and urge you to do the same if you can.

'We will continue to fight racism on Grindr, both through dialogue with our community and a zero-tolerance policy for racism and hate speech on our platform.

'As part of this commitment, and based on your feedback, we have decided to remove the ethnicity filter from our next release.'
Well, it's about time they actually did something, rather than jumping on a trendy bandwagon without any actions. Didn't they bring in that whole "Kindr" initiative out like 2/3 years ago?