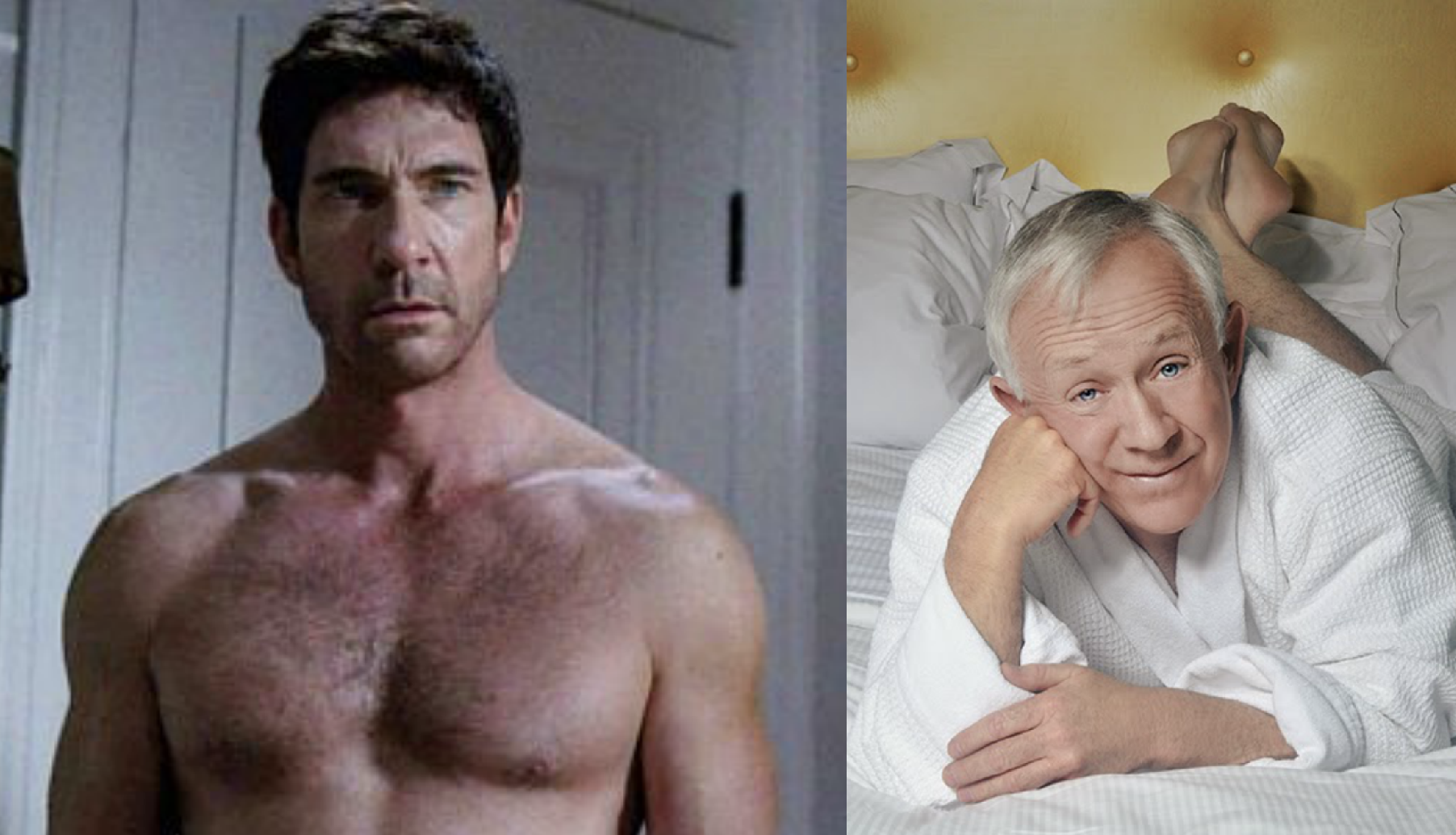 Ryan Murphy is using his time in lockdown – with Hollywood having ceased filming for the time being – to work on another project.
Naturally, Murphy will reuse actors he's employed before.
The name and a full synopsis of the feature hasn't been revealed (probably because Murphy doesn't yet himself), but he revealed the details-so-far on his Instagram:
"So yes it's TRUE I am writing a project for national treasures Leslie Jordan and Dylan McDermott to star in together," Murphy posted. "Should it be a romance? A buddy comedy? A heist movie? All I know is Leslie is going to be fabulously wealthy in it, and Dylan will have a backstory as a former masseur."
Sounds like a biopic on John Travolta.
Well, Jordan will obviously nail the comedy aspect while McDermott perfectly satisfies the 'man candy' element that's come to be prevalent in almost all of Murphy's shows.
Murphy's got a very signature style in that he conveys his stories through darkness laced with humour, but we'd love to see him let all that go and dive into a full-fledged comedy… we'd watch it.