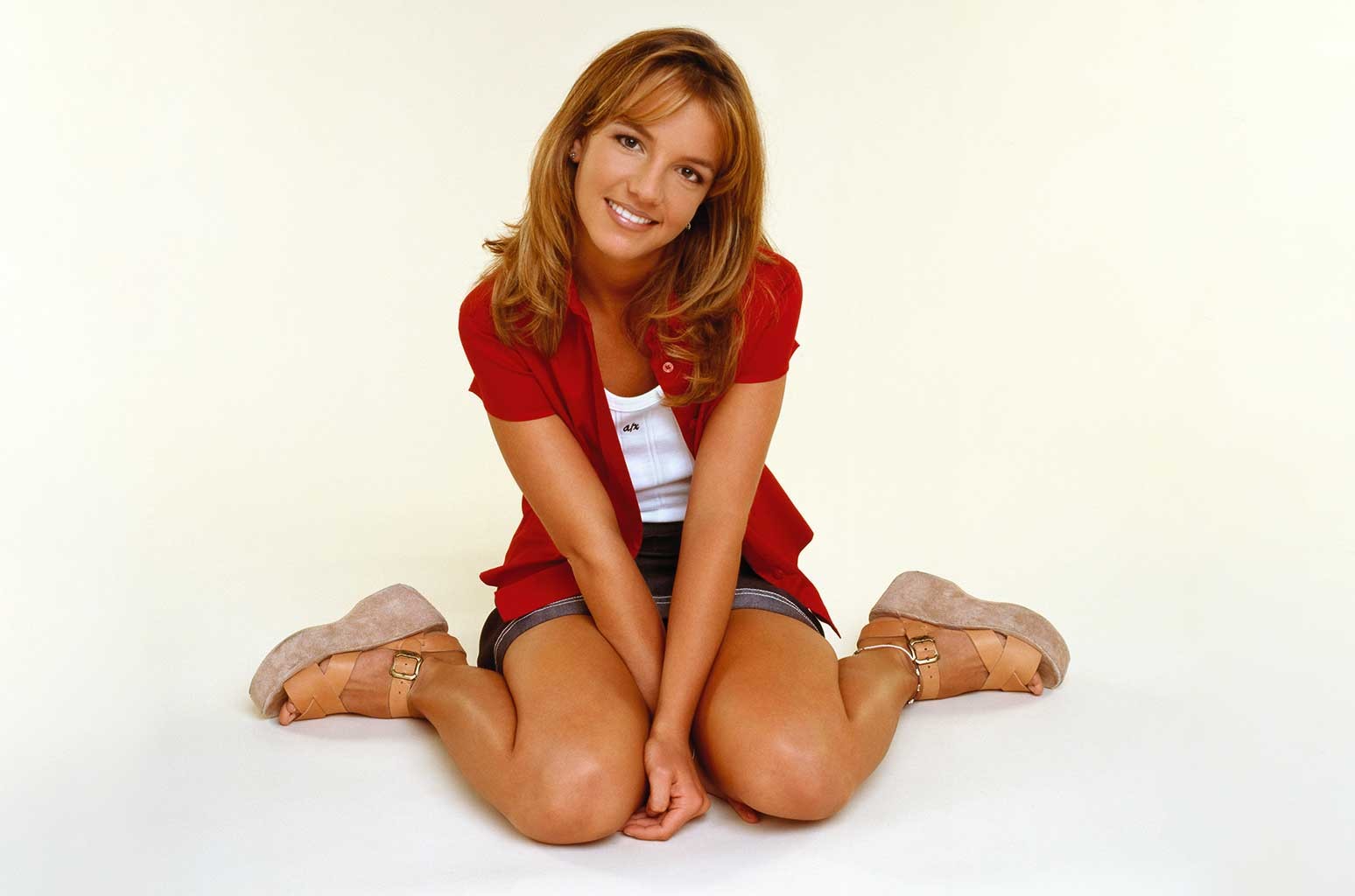 I remember exactly where I was when I first saw Britney Spears in the Baby One More Time video. I was 8-years-old, sitting on the floor of my aunties house, and I was obsessed. I developed a girl crush instantly and the song was stuck in my head for probably weeks on end. And it's one of the only songs I can remember hearing for the first time (apart from Lucky and Me Against the Music).
Now, Rolling Stone magazine has named the iconic track the Greatest Debut Single of All Time after publishing the list on Tuesday (May 19).
In the great tradition of debut singles, it was a divisive statement that drew a line between past and future… with Baby One More Time, this girl changed the sound of pop forever: It's Britney, bitch" they wrote.
Britney called it an "honour" on Twitter:
Number ONE ? ??!!? Thank you @RollingStone …. what an honor ??? !!!!!! https://t.co/GnFH7Mqxjn

— Britney Spears (@britneyspears) May 19, 2020