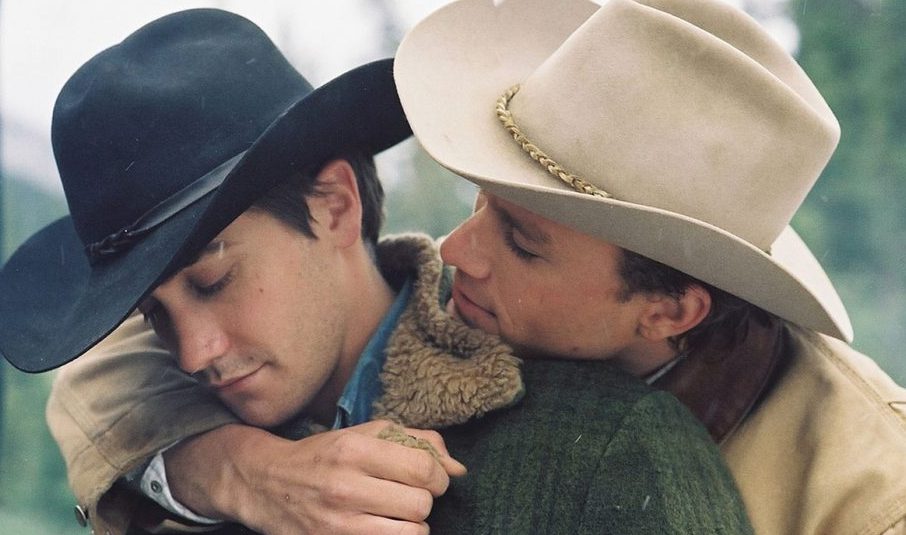 Jake Gyllenhaal has revealed how his co-star in Brokeback Mountain, Heath Ledger endured "homophobic banter" after the film was made.
But while Gyllenhaal took it all in jest, Ledger wasn't having it.
"I mean, I remember they wanted to do an opening for the Academy Awards that year that was sort of joking about [Brokeback Mountain]," Gyllenhaal said.
"And Heath refused. I was sort of at the time, 'Oh, okay… whatever. I'm always like: it's all in good fun.
"And Heath said, 'It's not a joke to me – I don't want to make any jokes about it.'"
And it was round about right now that our hearts melted. And ally beyond the grave. Speaking to The Today Show back in July, the actor said Ledger would routinely shut down problematic comments about the film.
"I see people who have joked with me or criticised me about lines I say in that movie — and that's the thing I loved about Heath," explained Gyllenhaal.
"He would never joke. Someone wanted to make a joke about the story or whatever, he was like, 'No. This is about love'. Like, that's it, man. Like, no.'"
While Gyllenhaal agreed it was "absolutely" smart of him, he added that he still cannot watch the film, 14 years after its release:
"There are things you're chosen for – a quality, an essence – and Ang [Lee, Brokeback Mountain director] did that. And it's still a mystery to me. And something that Heath and I shared: that it was a mystery to us at the time," he said.
Gyllenhaal, who has played gay at least twice (again in last year's Velvet Buzzsaw) is set to play another closeted 'mo in the film adaptation of Broadway musical Fun Home.