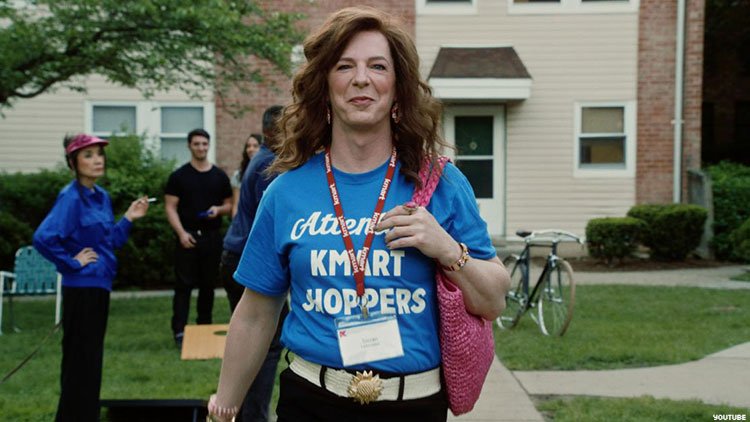 Sean Hayes' first leading role since Will & Grace wrapped (again) is as a lazy woman aiming to turn her life around.
The actor, who co-wrote the film, plays Susan O'Connell, "a woman on the edge with nowhere to go but over, Lazy Susan is a story about a spectacularly unmotivated cisgender woman for whom doing nothing is exhausting."
The trailer for the film sees Susan falling for the owner for a trampoline park, struggling to hold onto a job and generally being a shit family member.
Anybody who's seen Summer Heights High or Mrs Brown's Boys will know how funny it can be to have a man play the leading lady, I do, however, wish they'd made him look just a bit more feminine. With the characters J'aime and Mrs Brown in the aforementioned shows, you're 95% sure that they're men, but it's that 5% of "is that just an unattractive woman?' which helps drive the comedy. This is literally just Sean Hayes in a wig. However, I will still be cancelling plans to watch this.